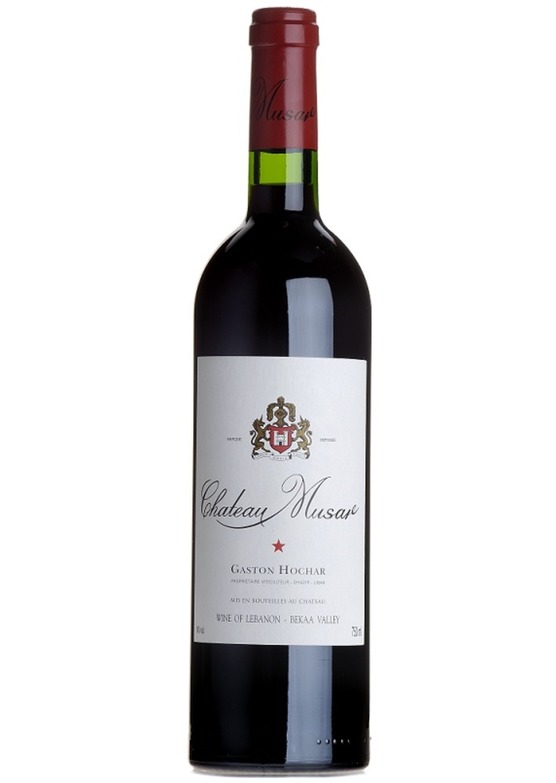 Chateau Musar Rouge, Bekaa Valley 2000
The late and great Serge Hochar was a remarkable pioneer planting the first vineyards in the Bekaa Valley in Lebanon. I once asked him how good the previous vintage was. His reply "everything was perfect no missiles or bombs". Chateau Musar 2000 must have been one of those years!
An extraordinary blend of bordeaux and rhône grape varieties combined with lebanese grapes which with 18 years of bottle age, has produced a wonderfully complex mature red wine of tremendous (almost explosive) character. Very special and a rare treat for all of us.
"We've offered the 2000 Chateau Musar before and Monsieur Hoggart lapped it up, praising its 'soft, velvety, peppery, spicy, earthy even chocolaty quality' on its release in 2007. The years have been kind and there is even more sweet fruit to the fore and succulence on the finish." - Jonathan Ray, The Spectator Magazine
Grape:
/
Cinsault
/
Carignan/Mazuelo/Samso
/
Cabernet Sauvignon
There are currently no reviews for this product.
Be the first to write a review.