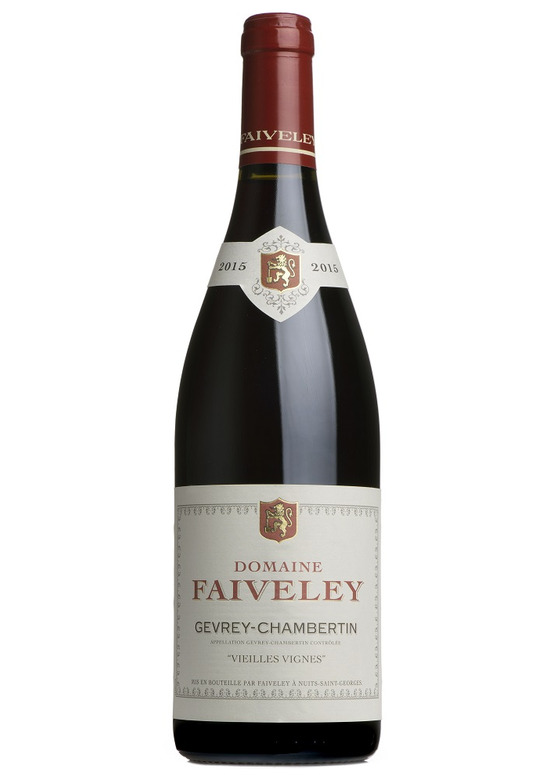 Gevrey-Chambertin Vieilles Vignes, Domaine Faiveley 2015
Domaine Faiveley has been a family estate for nearly 200 years. Erwan Faiveley, 7th generation, took the reins in 2006 from his father when he was only 25, and continue as one of Burgundy's most trusted names, with wines spanning dozens of appellations and over 120 hectares of vines.
How does the wine taste?
The Gevery Chambertain old vines are over 35 years old and produce an exceptionally intense and aromatic wine that reflects the unique character of its terroir. A fuller style, with black fruits and deep concentration so typical of the brilliant 2015 vintage. Now with over three years maturing in bottle, this is a pinot really beginning to show its full potential.
There are currently no reviews for this product.
Be the first to write a review.