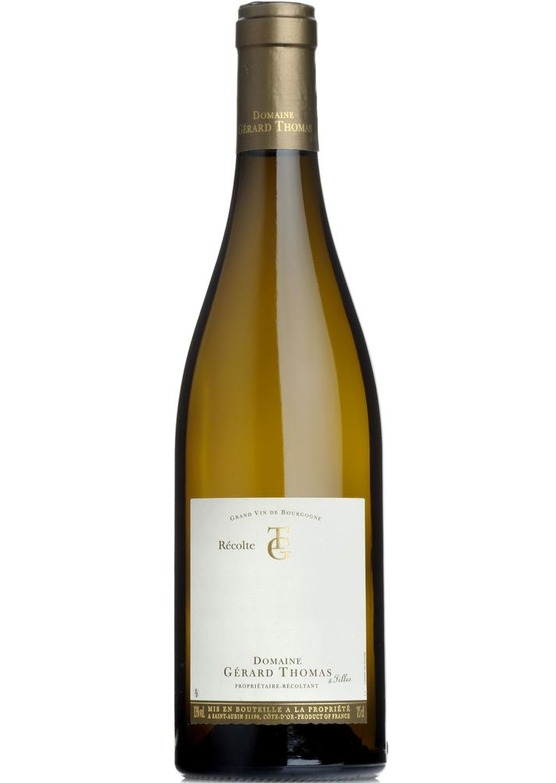 Saint-Aubin, Gérard Thomas 2016
Positively jumping from the glass with nectarine, honey and butterscotch notes with notable lifted vibrancy and zing. The palate is taught and steely with a juicy, pure and beautifully uncluttered, offering layers of ripe orange and lemon citrus flavours, wrapped up in vanilla cream. Delicious, accessible and crisp.
There are currently no reviews for this product.
Be the first to write a review.