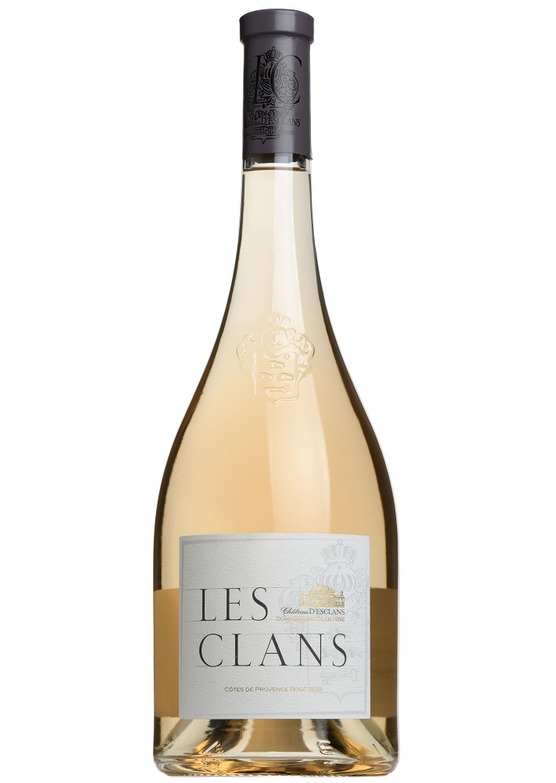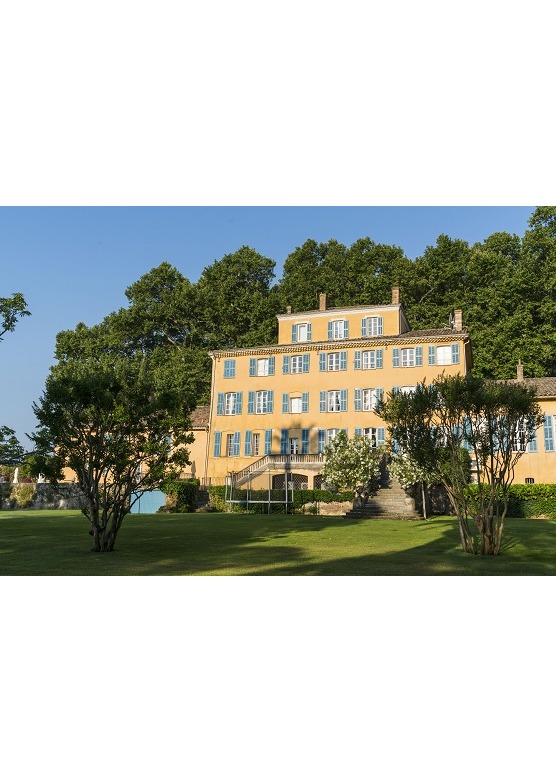 2018 Les Clans, Château d'Esclans, Provence
"If you tasted this blindfolded you would simply not guess that it was a rosé and would probably plump for a good white Burgundy. Stunning." - Jonathan Ray, The Spectator Magazine
The Stradivarius of rosé lightly oak aged Les Clans sings quality. If you tasted this blindfold you would simply not guess that it was a rosé and would probably plump for a good white Burgundy or possibly a Condrieu. It has wonderful subtle fruit flavour sand a creaminess that you dont normally associate with rosé it will also age beautifully over the next 2-3 years. Perfect with Dover sole or lobster.
There are currently no reviews for this product.
Be the first to write a review.