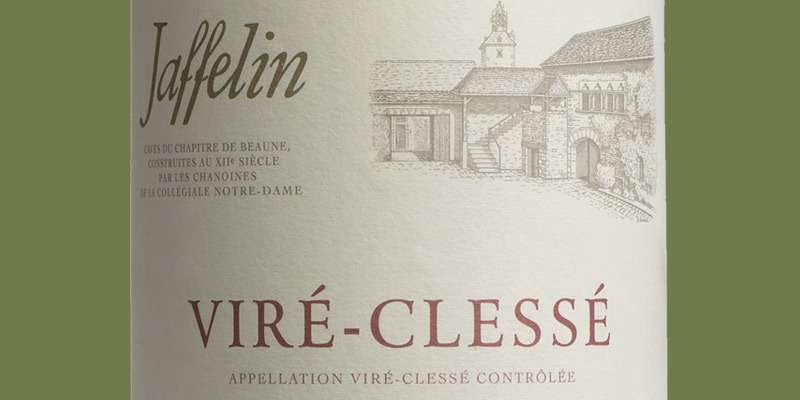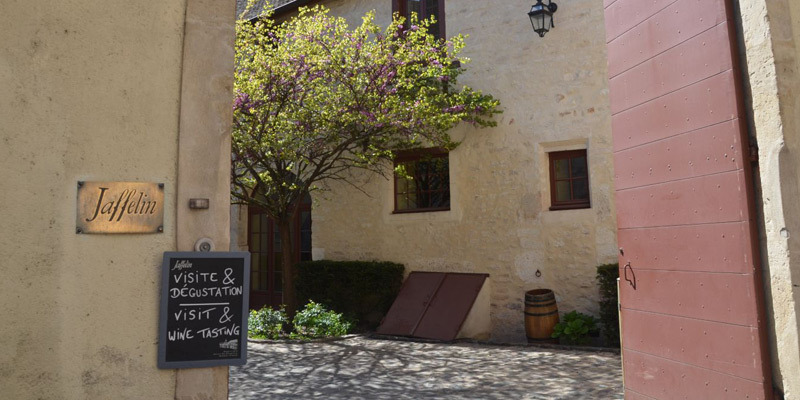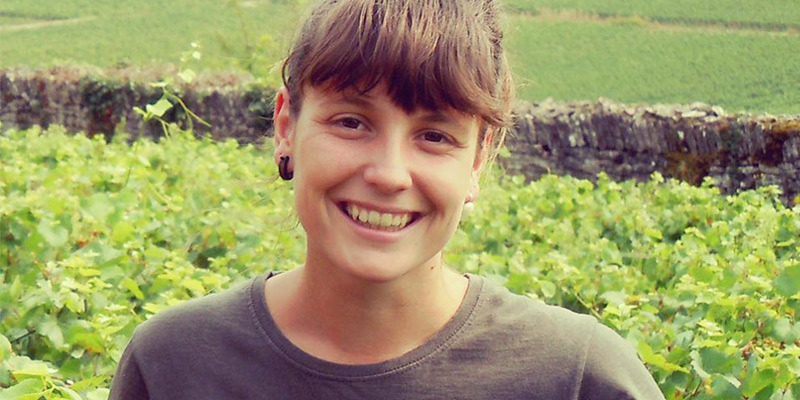 Viré-Clessé, Maison Jaffelin 2019
The latest addition to our small and select range of white Burgundy is Jaffelin's Viré-Clessé 2019 - a rich, creamy chardonnay with a hint of apricot, honey and lemon. The wine has a steely undertone and attractive minerality. All in all a lovely, high quality white Burgundy.
The Viré-Clessé appellation was created in 1999 as the vineyards (and wine) surrounding the towns of Viré and Clessé were considered a step up from the Mâcon as a whole and deserved their own appellation. With their own identity, the wines of Viré-Clessé have gone from strength to strength and Jaffelin whose history as high quality producers dates back for over 200 years have taken full advantage of this their 2019 is a tribute to the appellation.
Pictured on the left: Marinette Garnier, Maison Jaffelin's ambassador and winemaker, a young woman who is passionate about her work. Marinette makes hand-made wines in the historical centre of Beaune. Despite her young age, she has already obtained valuable experience at other prestigious wine houses and domaines (Domaine des Comtes Lafon, Méo-Camuzet, Bouchard Père & Fils). The quality of wine produced at Maison Jaffelin is consistently impressive and is all biodynamic.
There are currently no reviews for this product.
Be the first to write a review.