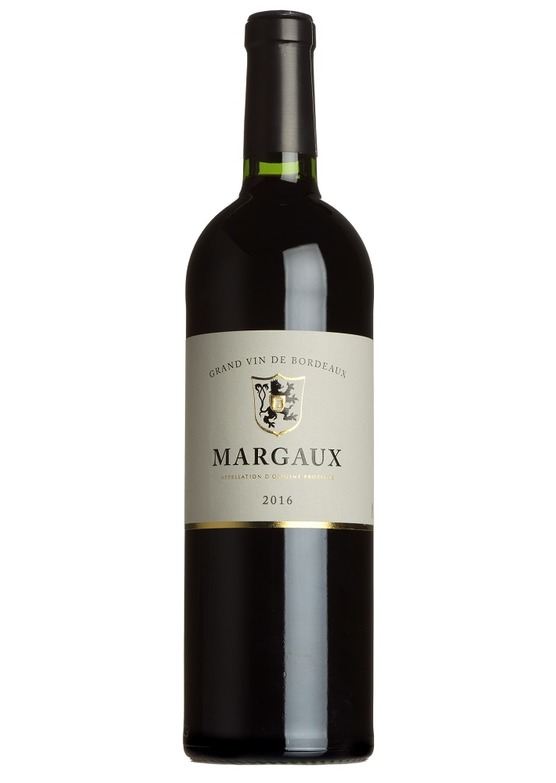 Margaux 2016
Our new declassified Margaux is from the exceptional 2016 vintage where the wines of Margaux again excelled - it is blended to be drunk young (over the next 5-7 years) and is a real treat. A great opportunity to taste a wine with an exceptional pedigree at an affordable price.
Tasting note: A deep garnet and purple with a glorious rich fruit nose that is already showing what a great Claret this will become. A long finish. Satisfying in every respect. All of us should have a few cases of this.
Details
Details
Situated 25km from Bordeaux, the Margaux appellation covers five municipalities and is the only one in the Médoc where you find the entire, rich and vast range of wines, from the first to the fifth Grand Cru Classé. Margaux wines are particularly supple and refined. They are characterised by very elegant, fruity aromas, making them the benchmark for generous, sophisticated wines with soft ripe tannin.The vineyard area of Margaux is essentially based on the Garonne's layers, made up of gravel and pebbles from the quaternary period. This soil, well protected from the oceanic winds by the forest benefits from the bracing winds from the Gironde estuary which tempers the climate. The soil's poorness, the gravel's permeability and the slightly sloping hillsides that provide a good drainage allow the vines to be deep rooted, providing the ideal conditions for top quality wines.
Reviews
There are currently no reviews for this product.
Be the first to write a review.