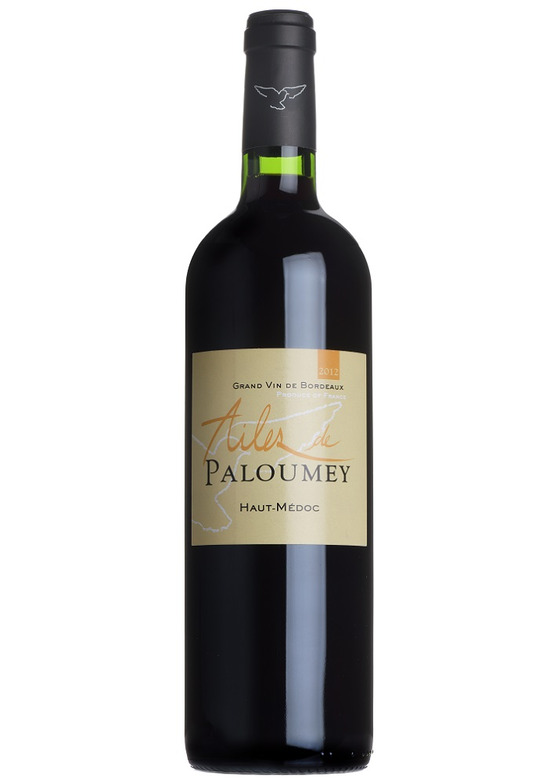 Ailes de Paloumey, Haut-Médoc 2012
Cracking claret. Great value but is has nearly all gone so be quick!
What do the critics say?
"The 2012 Ailes de Paloumey, second wine of Ch. Paloumey, a long-neglected but now restored and revived Haut-Médoc estate, is gloriously approachable with mouth-fillingly succulent fruit and the freshest of finishes."
Jonathan Ray, The Spectator
There are currently no reviews for this product.
Be the first to write a review.