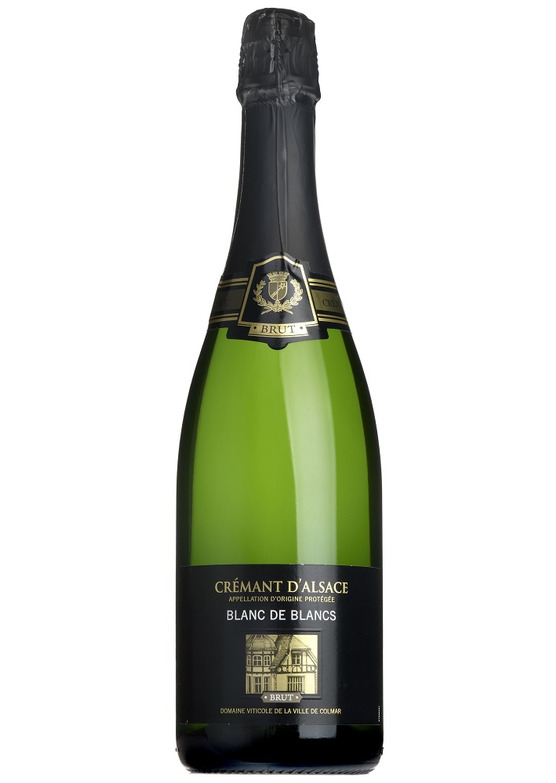 Cremant d'Alsace, Blanc de Blancs, Domaine Viticole de Colmar
Made in the traditional method - like Champagne - this is a blend of white Alsatian varieties. Brillinat fizz, with a delicate mousse and aromas of white and stone fruits. Still dry, but with a creamy overtone. Delicious of course as an aperitif, but also try with cold shellfish.
Critic's review:
"Crémant d'Alsace is the most widely drunk traditional method fizz in France after champagne and the Crémant d'Alsace Blanc de Blancs, Domaine Viticole de la Ville de Colmar - a blend of Auxerrois, Pinot Blanc, Pinot Gris and Riesling - is so gloriously gluggable I simply had to include it."
Jonathan Ray, The Spectator Magazine
Grape:
/
Riesling
/
Chardonnay
/
Auxerrois
There are currently no reviews for this product.
Be the first to write a review.