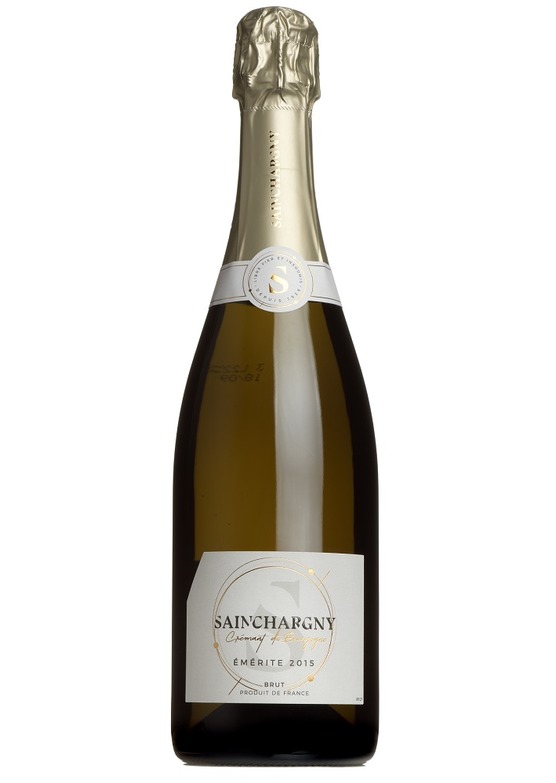 Crémant de Bourgogne 'Émérite' 2015
Our vintage Crémant de Bourgogne Émérite is made in exactly the same way as (vintage) champagne but in Burgundy, where arguably the grapes are as good if not better. It is not so acidic as champagne and lower in alcohol (11.5%) so you can drink lots of it.
"I simply love it and drink it whenever I get the chance...it looks and tastes really fine. "Jonathan Ray, 'Drink More Fizz'
It is far less expensive than champagne largely because good chardonnay and pinot grapes are available at a much lower price in Burgundy than in Champagne where the grape prices are fixed by the industry which has never made much sense to me.
Émérite 2015 is a perfect fizz to celebrate the proposed ending of lockdown. The extra bottle age from a vintage year gives it that extra flavour – it is gorgeous
There are currently no reviews for this product.
Be the first to write a review.