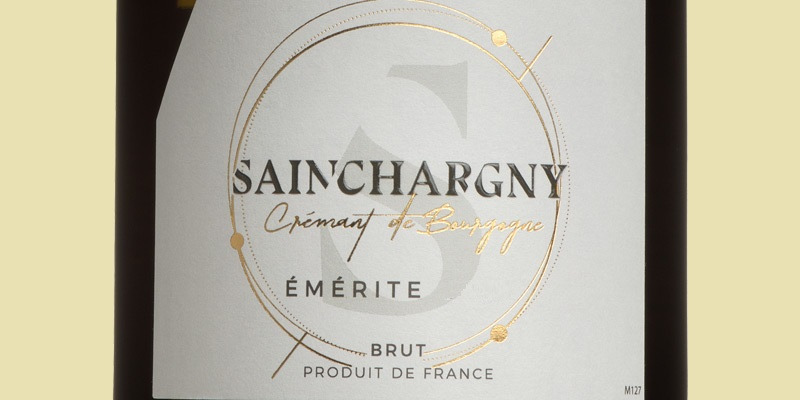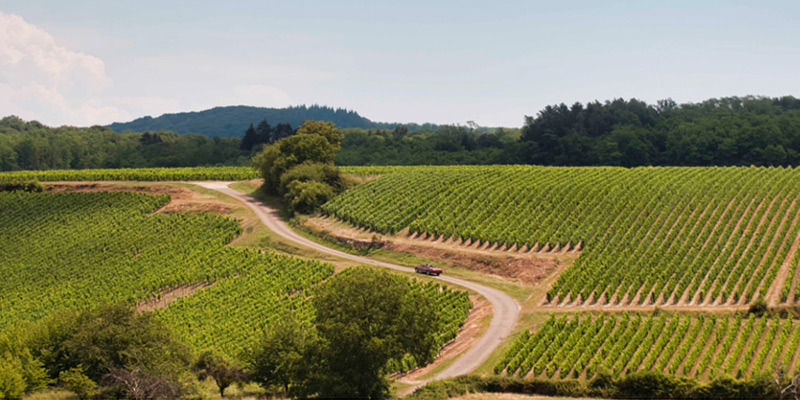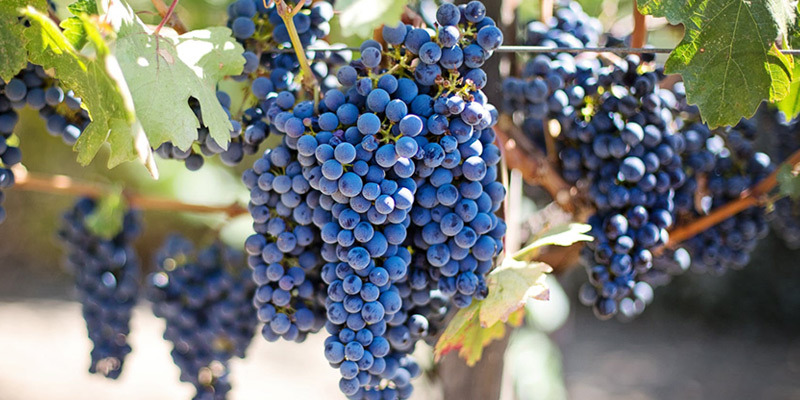 Crémant de Bourgogne 'Émérite', Sainchargny 2016
Vintage champagne, the perfect expression of a year's crop. Unlike non-vintage sparklers, blended with a mixture of reserve wines for consistency, vintage wines excel in their own individuality, showcasing the results of all of the climatic conditions they have been exposed to over the long growing season.
It's with the vintage wines that you can really taste all the experience and expertise of the winemakers skill that goes onto making the perfect wine in that year without the backup of being able to use reserve wines to create the final blend. It is therefore understandable that these special wines do cost a little extra, but enjoying vintage fizz doesn't have to cost the earth, our Cuvée Emerite from Sainchargny, encapsulates all that is special at a fraction of the cost.
Burgundy borders the Champagne region to the south and as such it shares much of its same climate and soils, and using the same grape varieties and traditional methods produces some of the very best sparkling wines in the world.
Cuvée Emerite's 2016 vintage is a chardonnay dominated fizz, that also contains 20% pinot noir with a proportion of the chardonnay vinified in old oak barrels to give it a little softness. I fell in love with Crémant de Bourgogne over a decade ago when I used to regularly visit the region with friends, and along with other Burgundian favourites such as Époisses cheese and Dijon wholegrain mustard, it has been one of my staple purchases ever since.
Robin
Robin James
Head of Customer Experience, FromVineyardsDirect
How does the wine taste?
Very fresh with a nose full of fruit. A hint of creamy nuttiness that enlivens the taste buds. Well made from very high quality grapes.
What do the critics say?
"Crémant de Bourgogne, Sainchargny Émérite is one of my all-time favourite fizzes and if it isn't yet one of yours, it darn well should be. Its an absolute snorter and I've recommended it (under its previous name: Cave de Lugny Crémant de Bourgogne Brut Millésime), both in print and, well, yelling from the rooftops, countless times. It really is a model of its kind, produced using the champagne method by the highly-rated Cave de Lugny co-operative near Mâcon in southern Burgundy. Only the finest hand-picked Pinot Noir and Chardonnay is used, some of which is aged in oak before blending. The cuvée, having been assembled, then spends a further 18 months in oak on the lees and the result is as appealing a sparkler as you'll find anywhere. It's full of delicious ripe, honeyed fruit, toast and brioche and blessed with a delectably fine mousse. As I've said many times to anyone who will listen, I've had dozens of champagnes twice the price that don't taste half as good." (Previous vintage)
Jonathan Ray, The Spectator
Grape:
/
Pinot Noir
/
Chardonnay
Excellent, a regular in our house where my wife has a superb palate and prefers this to almost all champagnes.
Really excellent and thoroughly enjoyed by all who tasted it - a brilliant alternative to champagne. In my view preferable!
An amazing sparkling wine. Worth exploring. It's dry but drinkable.