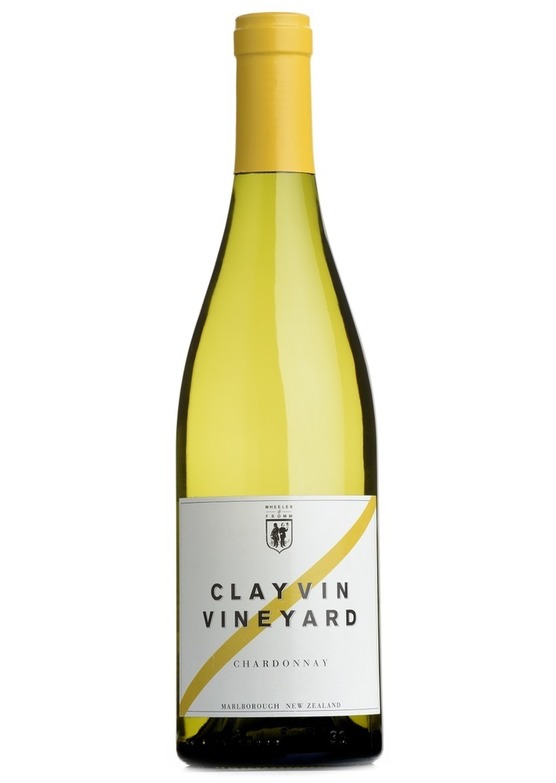 Chardonnay 'Clayvin Vineyard' 2014, Wheeler&Fromm, Marlborough
It is lunchtime on a grim winter Saturday and I have just opened a bottle of Clayvin's 2014 Chardonnay from Marlborough that my good friend Johnny Wheeler asked me to try. I was expecting a good quality NZ chardonnay but nothing like this so lunch has been postponed for the moment as I collect my thoughts.
It is without doubt the finest Chardonnay from New Zealand that I have tasted for several years it is fresh with just the right amount of sophisticated aromas and flavours peaches, lemons, rose petal, butterscotch, beeswax and more, balanced by vanilla flavours from the new oak.
A beautifully made wine. Much more Burgundian than New World and if it was from Burgundy it would be double the price!
The sun has come out what a great glass of Chardonnay. Goodness me it was good! Back to lunch and another glass.
There are currently no reviews for this product.
Be the first to write a review.