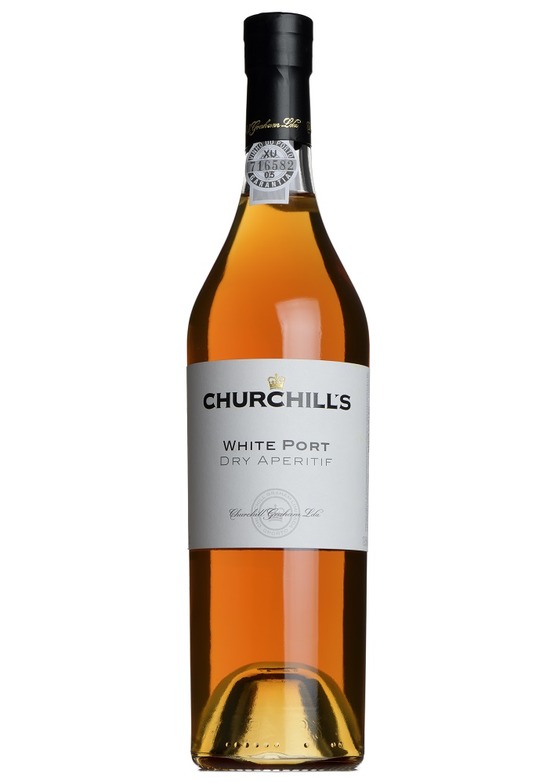 Churchill's Dry White Port NV
This 10 years old Dry White Port Wine is filtered and ready to drink now. The wine is perfect for drinking throughout the summer, Max Graham explained 'people think of red port and Christmas, white port is the dance-all-night cousin for the summer'.
"For Graham, it is the every essence of sundowners in Porto with views of the Atlantic to drink it with equal measures of white port and tonic and garnished with mint and orange peel." Evening Standard, May 2017
Tasting note: This Dry White Port is the deliciously different aperitif to enjoy before lunch or dinner and a perfect partner for smoked salmon, olives, roasted almonds and cheese biscuits. White Port has a vibrant golden colour with grated nutmeg and eucalyptus on the nose. On the palate this wine is fresh and complex with a long peppery finish.
There are currently no reviews for this product.
Be the first to write a review.