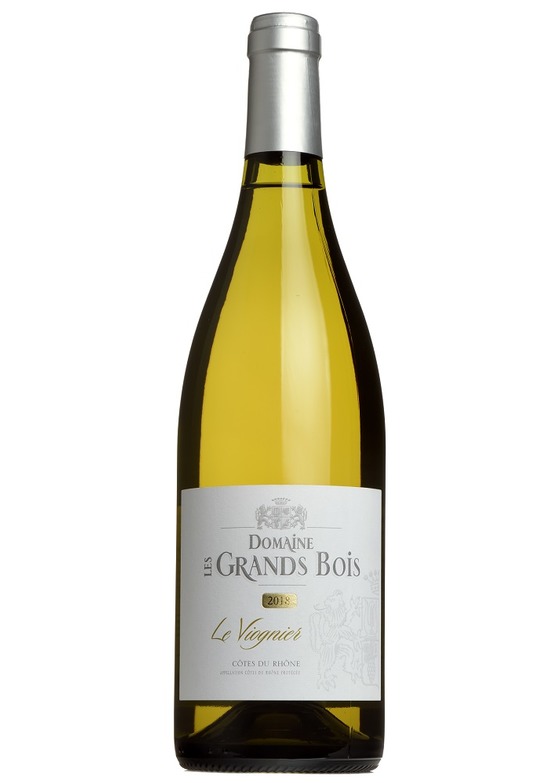 Côtes du Rhône Viognier, Domaine Les Grands Bois 2019
A superb Viognier with the body, flavour and minerality that make this grape variety so special.
"May be the finest value in Viognier that I have ever tasted" Robert Parker
"The Domaine Les Grands Bois 'Le Viognier' is from an estate that FVDs Esme Johnstone found quite by chance while in a café in Cairanne. So smitten was he by what he was drinking that le patron took him to the family-owned winery on the outskirts of the village and Esme spent a merry few hours tasting the range before flashing his chequebook and buying pretty much everything on offer. And who wouldn't be seduced by this gorgeously heady, peachy, apricotty and yet refreshing white? I love it and you will too." - Jonathan Ray, The Spectator Magazine
There are currently no reviews for this product.
Be the first to write a review.