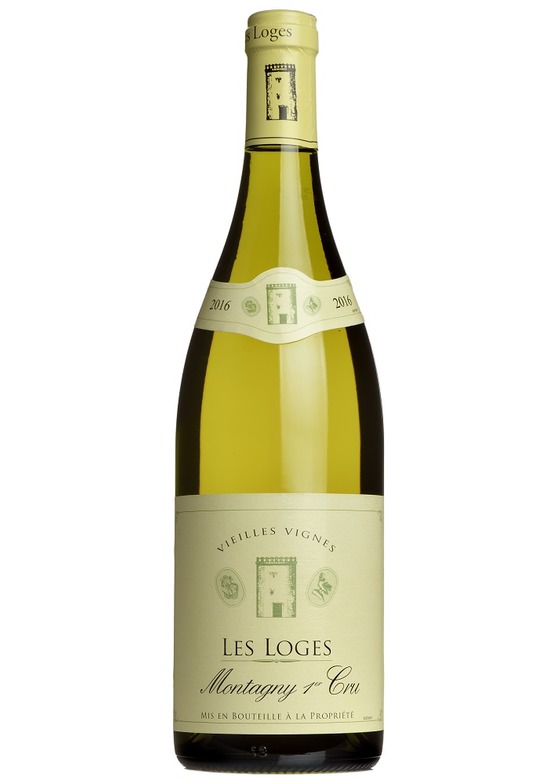 Montagny 1er Cru 'Les Loges', Vieilles Vignes 2018
As the weather has started to turn somewhat cooler, the traditional Sunday roast chicken is again making a welcome regular comeback and with it the chance for me to choose the best style of white Burgundy to pair with it. This week, our delightful old vines Montagny 1er Cru Les Loges well and truly stepped up to the plate.

It is packed with beautiful autumnal orchard fruit character: Les Loges starts with a lovely mineral nose, almost Chablis in style, and then leads on to a beautifully fruity taste of crunchy green apple and juicy honeydew melon. The perfect wine for a Sunday afternoon to finish off the weekend.
Tasting note:
A fresh, lightly oaked wine with the weight, richness and complexity one expects from good white burgundy. Plenty of floral notes and a long finish. A delicious, lovely wine to drink with good food.
Critic's review:
"The 2016 Les Loges Vieilles Vignes Montagny 1er Cru is an instantly appealing white burgundy of quite some panache produced at the highly regarded, 120 families strong, Vignerons de Buxy co-operative in the Côte Chalonnaise. One sip — well, gulp — and I was completely smitten. Only old, vine Chardonnay grown in the finest vineyards of Montagny is used, and it's beautifully textured with decent weight, bright, fresh, zesty, citrusy fruit and a long, clean, really rather exhilarating mineral finish. If you like fine white burgundy and you like a bargain then this will be right up your street."
Jonathan Ray, The Spectator
There are currently no reviews for this product.
Be the first to write a review.