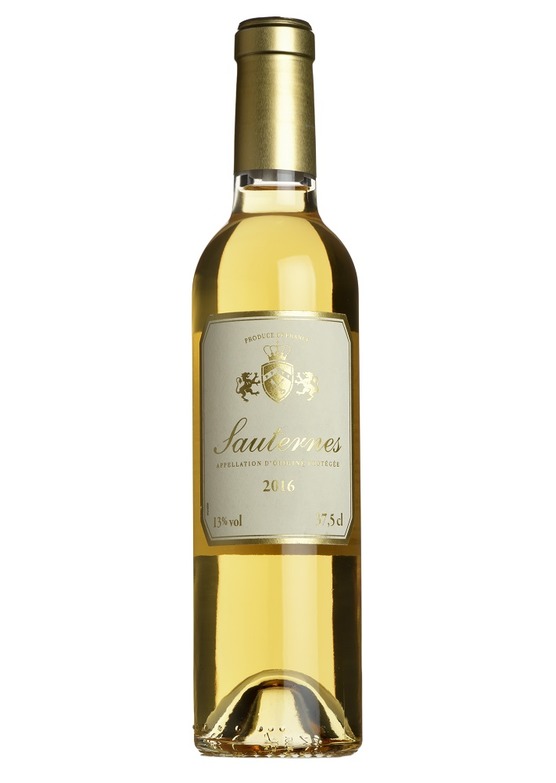 Sauternes (half) 2016
We have managed at last to find a further small parcel of Sauternes from the greatest of Château of them all. The wine is wonderfully complex and is already quite delicious - it will last for a great many years.
Tasting note: A golden hue of aromatic exotic fruit and citrus flavours. Complex, round and well balanced with a long and lingering finish that shows off its immense pedigree. Already delicious - it will evolve over many years to come.
Details
Details
"Finally, the 2016 Sauternes, a gloriously tasty sticky from the most famous sweet wine vineyard in the world. It's lusciously fine and while I'd be the first to admit it doesn't have the depth and complexity of the grand vin itself, it makes for a lip-smackingly fine glass of wine and a tasty price, too, especially considering the grand vin sells for around ten times as much." - Jonathan Ray, The Spectator
Reviews
There are currently no reviews for this product.
Be the first to write a review.