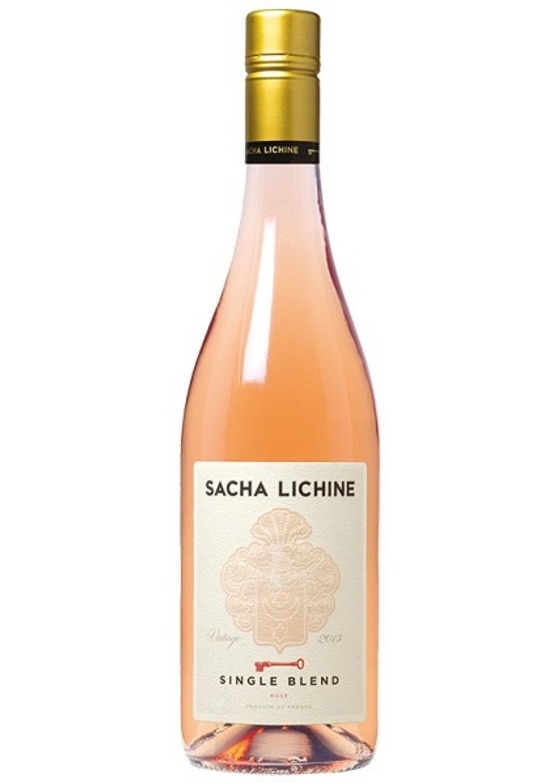 First Release | Sacha Lichine Rosé, Château d'Esclans 2019
Order now for the best prices.
A special en primeur offer.
Wines will be delivered in March 2020.
Following on from our En Primeur offer earlier in this week of Whispering Angel 2019, the worlds most famous rosé we are delighted to bring you Sacha Lichines Single Blend 2019 rosé at only £5.00 a bottle in bond.
This is Sacha's everyday very affordable drinking rosé made by his renowned wine-making team at Château d'Esclans to the same high and exacting standards as Whispering Angel itself as many of our customers will confirm.
From an excellent year in the South of France, this rosé is not Whispering Angel but it is good, indeed very good. You won't be disappointed.
Our En Primeur offer gives us all this early and exclusive opportunity to buy the 2019 vintage at an opening price well below its normal bottle price when available in March of this year.
Tasting note
Mid - salmon pink in colour with a nose and flavours of confected summer fruits. Crisp and very fresh an altogether well rounded good quality Rose for every occasion. Drink lots of it!
*Please note, this wine is offered en primeur. Duty, VAT and delivery will need to be paid before dispatch. This wine will be dispatched from mid-March 2020 and we will contact you once the wine is available. View more information about en primeur charges here.