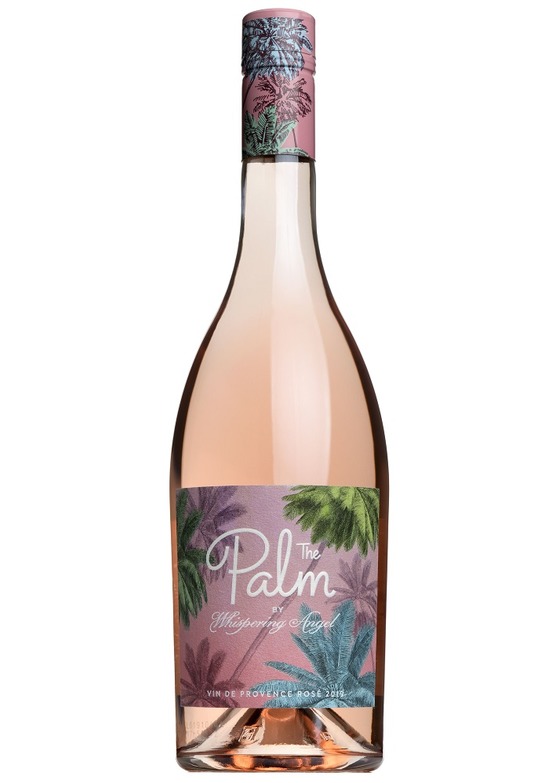 The Palm by Whispering Angel 2019
The Palm is a delightful, well made rosé from Provence as you would expect from the Whispering Angel family.
It has a definite Carribbean flavour to it exotic light tropical fruit flavours, fresh and lively. A great slurping rosé around a BBQ with Jerk Chicken and a steel band playing Calypso music in the backgound next stop Jamaica.
"Effortlessly chic and refreshingly approachable" - Quest (Society Magazine), New York
Tasting note:
Light pink with a tinge of orange. Exotic tropical fruits with a hint of strawberry. Very easy to drink and only 13% alcohol. An all round rosé that everyone will enjoy.
An excellent French Rose with plenty of flavours .Ideal for a s summer's day or evening which more than competes favourably with its better known stablemates. Have served it to friends and family to unanimous approval .Would definitely buy again and strongly recommend it to others.
We've now bought this wine on three separate occasions and have no hesitation on recommending it to others.Very light and refreshing to taste . An ideal summer wine which more than compares favourably with its more expensive cousins from the same stable.