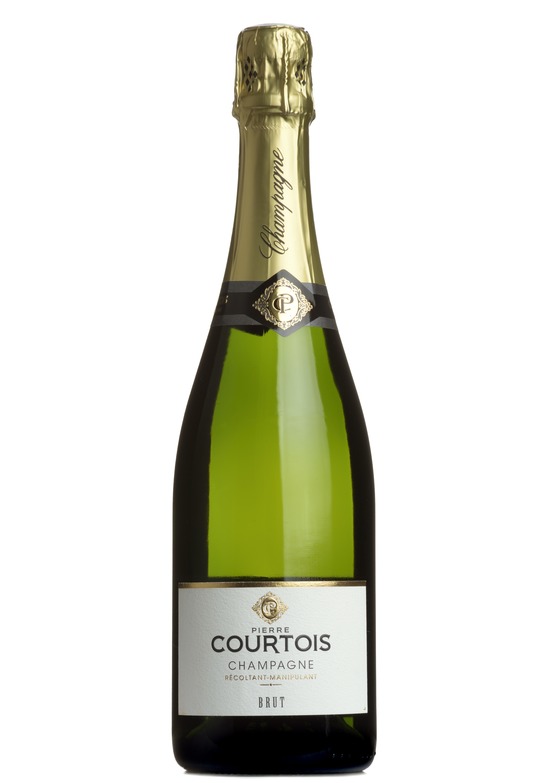 Brut, Champagne Pierre Courtois
When I first tasted this single grower Champagne from Pierre Courtois and his six hectare family vineyard, I knew that this was a champagne for us all - it is fresh, elegant and spot on in all respects. The grapes come from the familys own vineyards and are vinified with great care and passion.
Discerning French drinkers buy single vineyard champagnes rather than the big brands, and we should all do the same. At £21.95 per bottle, this special Champagne is great value and very highly recommended.
Tasting note: A fine blend of chardonnay, pinot noir and pinot meunier with delicate fizz and a light creamy finish. Why pay a lot more for Moët & friends!
Grape:
/
Chardonnay
/
Pinot Meunier
/
Pinot Noir
I like small producer fizz. In fact I never buy Grand Marque . I usually keep a couple of years to round out flavour, but no need here- it's got deepish yellow colour, v light bubbles, and lovely mid rich yeast and a little lemon.In the shade, mid afternoon last week at 34' - just the ticket, great value.