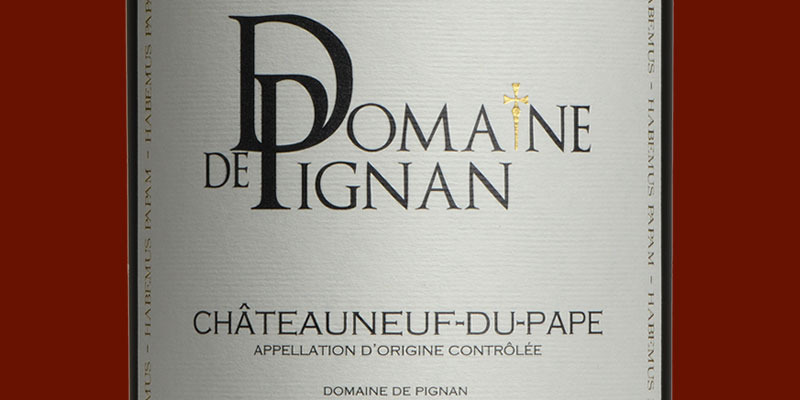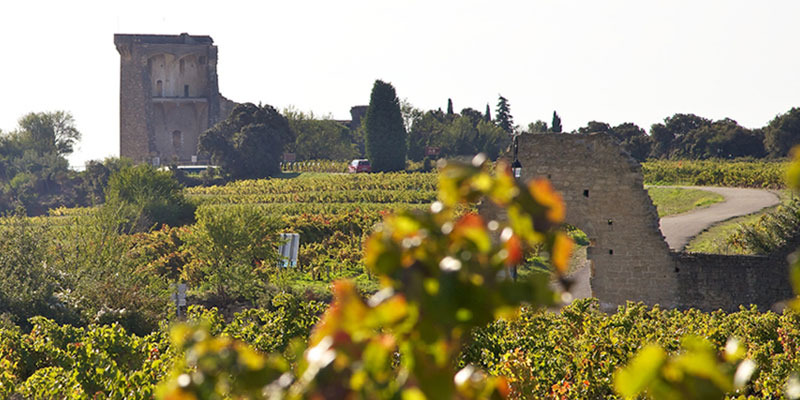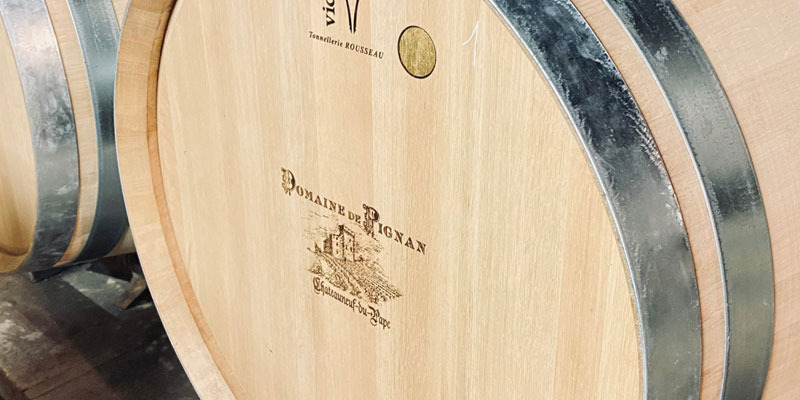 Châteauneuf-du-Pape, Domaine de Pignan 2018
Châteauneuf-du-Pape is the heartbeat of the Southern Rhône producing its most complex, concentrated and outstanding wines. Domaine de Pignan is close to the top of the tree producing a marvellous, rich wine from eight different grape varieties from vines that are on average 80 years old.
How does the wine taste?
A dense dark deep red with raspberry and cherry compote and mineral flavours. A wine to savour and perfect for dark winter evenings. Overall an excellent CNDP in every respect.
What do the critics say (previous vintage)?
This full-bodied wine is creamy and plush in the mouth, with hints of plum and vanilla up front, but there are savory notes,including some appealing rosemary and licorice, on the long finish.
92 points, The Wine Advocate
"It's remarkably, delightfully complex and rewards a swift double-decant from bottle to jug and back to bottle. Its still young and this allows air to soften the tannins and release the rich, ripe fruit and hints of liquorice, spice and, yes, even chocolate. I loved it"
Jonathan Ray, The Spectator
Very drinkable wine. Strong Rhone flavour.