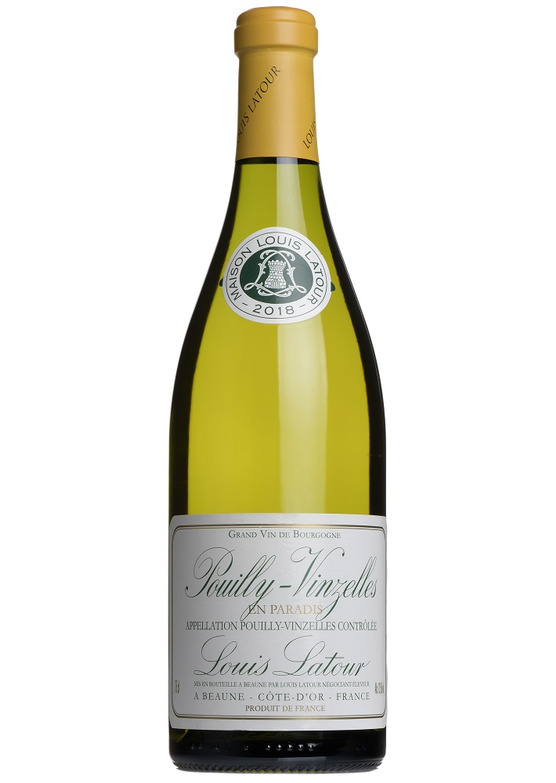 Pouilly-Vinzelles 'En Paradis', Louis Latour 2018
You won't find as good a white burgundy for under £20 as Louis Latour Pouilly- Vinzelles 2018. The vineyards surround the village of Vinzelles, where vines have been growing since the Gallo-Roman era on south facing slopes and on a terroir of limestone, giving the wine exceptional power and minerality. This is not an everyday burgundy – it should be savoured and it puts most Pouilly-Fuissés to the sword. Top notch and highly recommended.
How does the wine taste?
Golden honey yellow with a wonderful bouquet of white peaches, apricots and acacia. Full bodied with a lemon tang and a hint of vanilla and almonds leading to a long rich finish. This is what the best burgundies from the Mâconnais regions should taste like.
There are currently no reviews for this product.
Be the first to write a review.