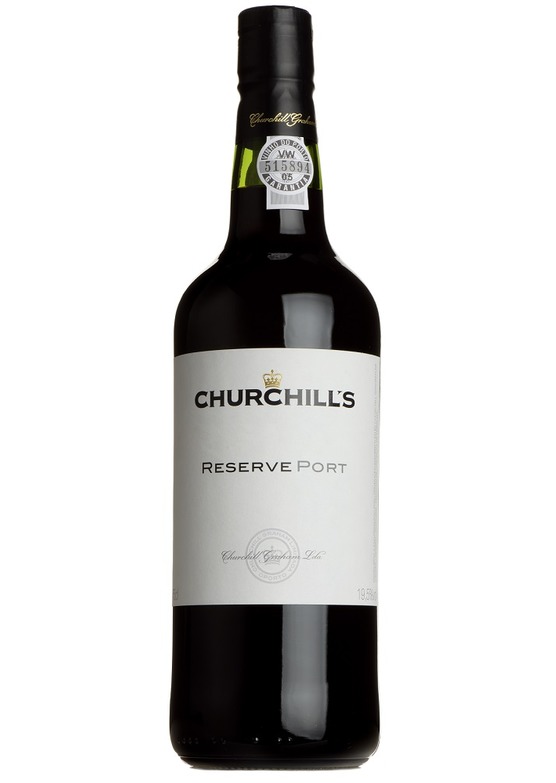 Churchill's Port Reserve NV
This vintage character reserve is youthful with lots of fruit and exceptional balance while showing the backbone and structure which is what the Churchills are renowned for. The bottles are ideal as gifts or just for two after dinner.
Details
Details
The British port trade in Oporto is centered around the 'Factory House,' a wonderful dilapidated building where the newspapers are kept for 20 years. There are two dining rooms for every meal: the first for the food which is consumed quickly before the members retire to an identical dining room to linger over their port.
Reviews
There are currently no reviews for this product.
Be the first to write a review.