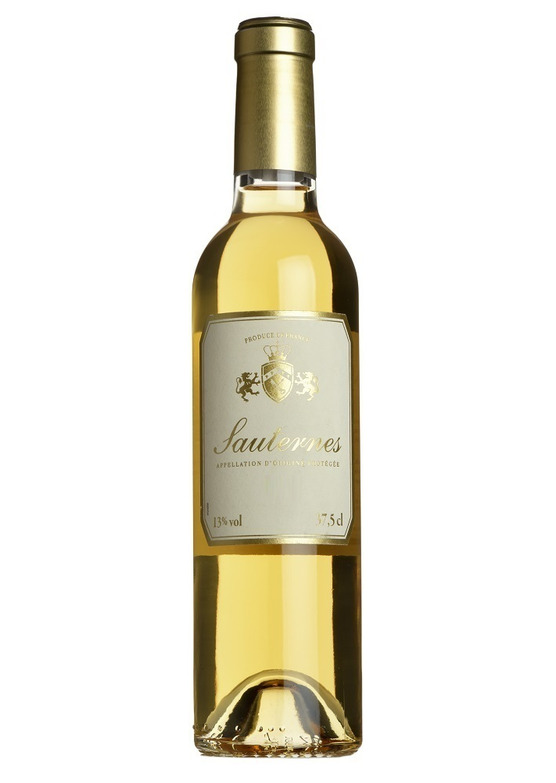 "...the 2018 Sauternes, from the same impeccable, non-pareil source as always. Crikey, its tasty! And it must surely be the bargain of the offer, too, given that the grand vin is around £350 per 75cl bottle. It has what Esme refers to as a magical complexity of fruit and is chock-full of exotic, honeyed, marmaladey mangos, lychees and citrus. Although it doesnt boast the depth and intensity of the grand vin, it's certainly deep and intense enough for me and after just one sip I couldnt stop smiling."
Jonathan Ray, The Spectator Magazine
We have just shipped a parcel of Sauternes in half bottles from the excellent 2018 vintage and from the greatest sweet wine Château of them all. The wine is wonderfully complex and is already quite delicious - it will last for a great many years. A golden hue of aromatic exotic fruit and citrus flavours. Complex, round and well balanced with a long and lingering finish that shows off its immense pedigree.
Very agreeable Sauternes and good value.