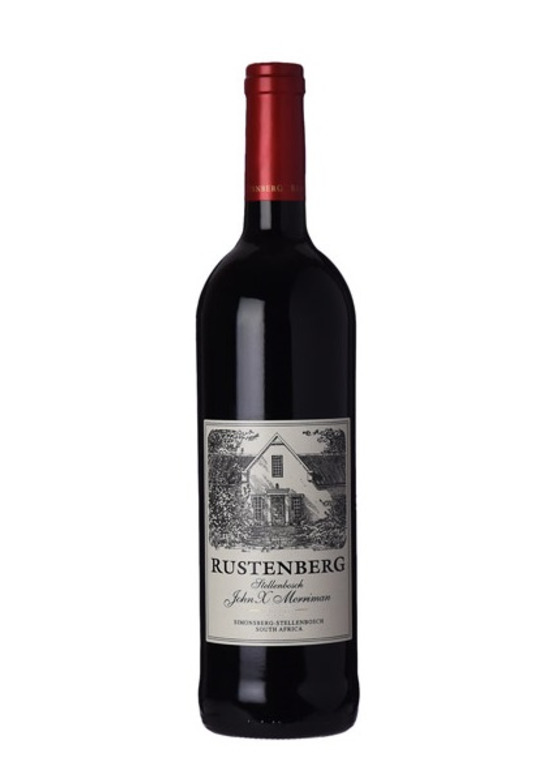 John X Merriman, Rustenberg 2019
"Top Cabernet Sauvignon: Beautiful, bordeaux-aping blend from Stellenbosch, with heaps of bold, blackberry and cassis fruit."
Jane MacQuitty, The Times 9/4/2021
Also featured in The Times: 2010 Château Les Moines at £17.95 per bottle. Buy this wine here.
Rustenberg is one of South Africa's oldest, most beautiful and finest wine estates. Their flagship red wine is John X Merriman named after their owner back in the 1890s. The wine is a gorgeous blend of Merlot, Cabernet Sauvignon, Petit Verdot and Malbec.
There are currently no reviews for this product.
Be the first to write a review.