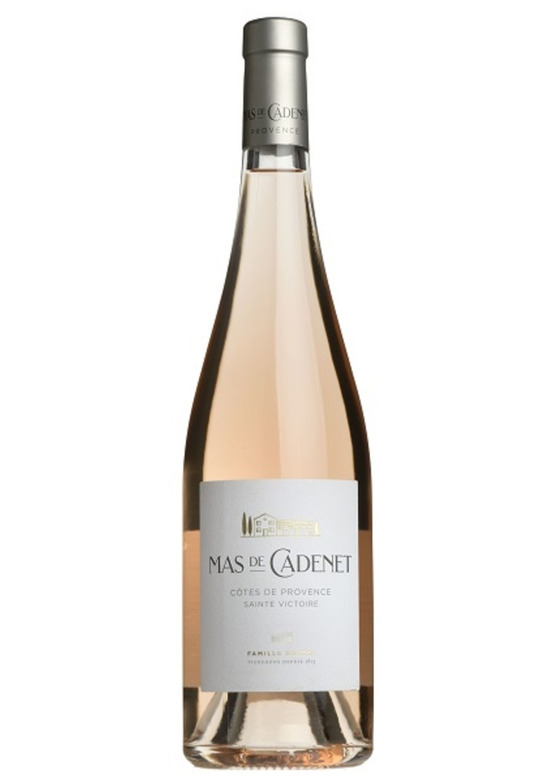 2020 Mas de Cadenet Rosé, Cotes-de-Provence
Mas De Cadenet gets better & better with each passing year and the 2020 vintage is a lovely pale (wild) salmon pink in the glass. The palate is fresh and vibrant with restrained complex fruit flavours of red berries and white summer fruit with a hint of rose petals, and just the right amount of zippy acidity to give it grip on the finish.
Grape:
/
Syrah/Shiraz
/
Grenache/Garnacha
There are currently no reviews for this product.
Be the first to write a review.