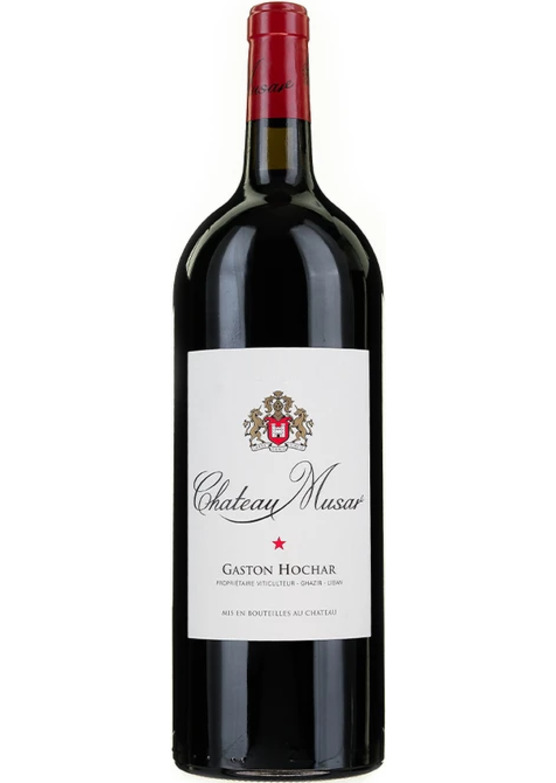 Chateau Musar Rouge, Bekaa Valley 2015 (magnum)
"...for the 2015 Chateau Musar itself, well, its a beauty of course, a blend - as of yore - of Cabernet Sauvignon, Cinsault and Carignan. It was a fiendishly tricky vintage with a frost in April and a heatwave in September threatening total disaster. Indeed, some 65 per cent of the Cabernet Sauvignon crop was lost. What little wine that was made, though, is glorious.
The Hochar family famously only ever release their wines when they're ready to drink, usually seven years after the vintage. The 2013 sold so quickly, though, that the release of the 2014 was brought forward. The knock-on effect has been that instead of waiting until January 2022 to release the 2015, the family is releasing it now, albeit in severely reduced quantities. If Musar is your thing, I beseech you to grab this offer with both hands since youre unlikely to get another chance.
It's a beautiful wine with both delicacy and power. There is that inimitable Musar sweetness on the palate with cherries, damsons, plums, prunes and dates to the fore, and tingling spice and dried summer herbs on the finish. Its soft and mellow enough to enjoy on its own although it really shines as I discovered last night with garlic and anchovy-studded roast leg of lamb. You will love it!"
Jonathan Ray, The Spectator Magazine
Grape:
/
Cinsault
/
Carignan/Mazuelo/Samso
/
Cabernet Sauvignon
There are currently no reviews for this product.
Be the first to write a review.