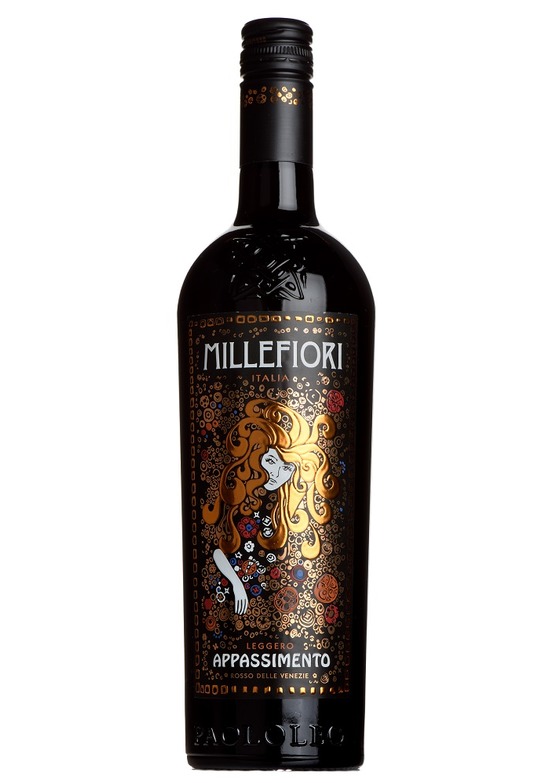 Millefiori, Rosso del Veneto 2018
Generous, perfumed aromas of ripe, red-berry and sweet dark currant fruit leap form the glass upon pouring. The palate is laden with lashings of concentrated dark fruit, delicate spice and warming oak in the background, yet there is a freshness which helps to balance the palate on the finish.
A slighter slightly cooler 2018 vintage has resulted in a more elegant, fresher style, which I find preferable, less mouth coating and able to deliver more of the vibrant fruit character to the palate, whilst retaining that signature smooth finish.
A thoroughly pleasant glass of wine on its own, with a warming richness which seems very appropriate as we head deeper into Autumn, also excellent served alongside hard cheeses and dried fruits or a hearty stew.
The complexity of partially drying individual parcels of fruit, then aging in a combination of both old French oak barrels and stainless steel tank prior to creating the final blend, makes the price all the more impressive.
Grape:
/
Merlot
/
CorteseCorvina
There are currently no reviews for this product.
Be the first to write a review.