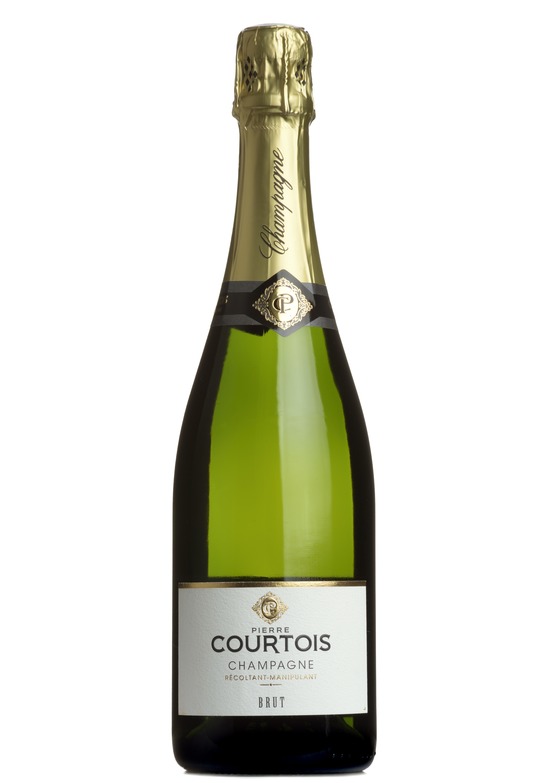 Brut, Champagne Pierre Courtois
When we first tasted this grower Champagne last month from Pierre Courtois and his six hectare family vineyard, we knew that this was a champagne for us all - it was fresh, elegant and spot on in all respects. Discerning French drinkers buy single vineyard champagnes rather than the big branded ones- coming from the producers' own vineyards & made in smaller quantities with great care and passion in both the vineyard and the winery. We should all do the same - and at £21.95 this special parcel is great value and very highly recommended .
Tasting note: A fine blend of chardonnay, pinot noir and pinot meunier with delicate fizz and a light creamy finish. Why pay a lot more for MoŽt & friends!
Grape:
/
Pinot Noir
/
Pinot Meunier
/
Chardonnay
There are currently no reviews for this product.
Be the first to write a review.