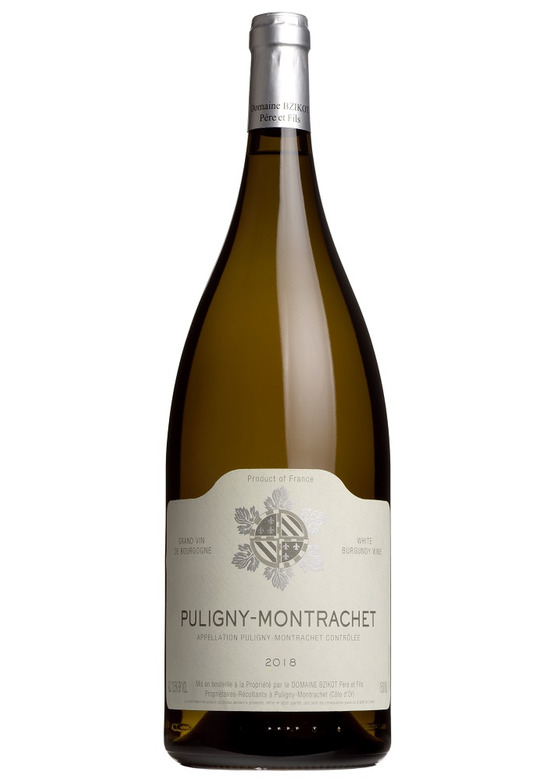 Puligny-Montrachet, Domaine Sylvain Bzikot 2018 (magnum)
In his Puligny village cuvée, Sylvain aims to strike a delicate balance between buttery richness and clean, restrained white stone fruit and he certainly suceeds. This is a great Puligny, versatile and perfectly balanced with a lovely energy on the finish and in magnum form it feels even more special.
There are currently no reviews for this product.
Be the first to write a review.