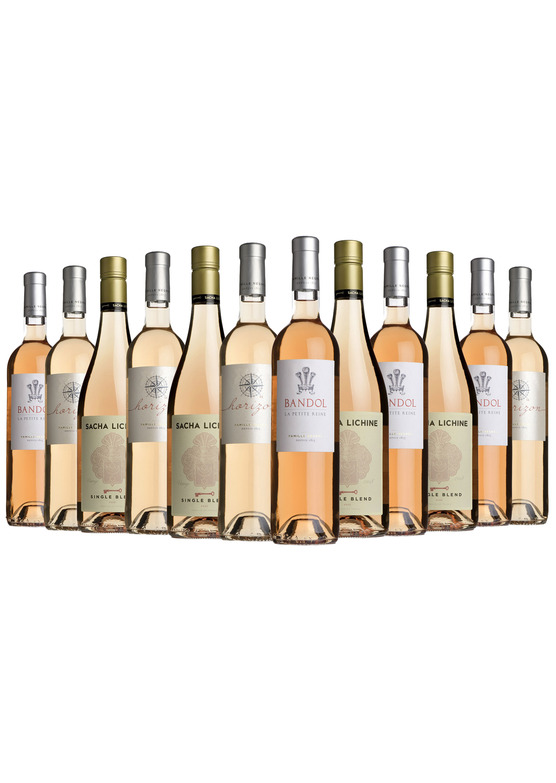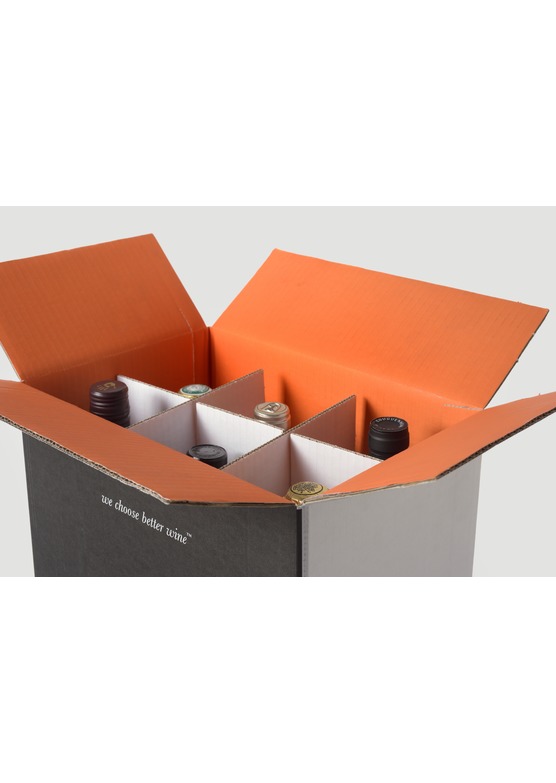 A Trio of Great Rosés Mixed Case
This mixed case includes four bottles each of the following wines;
Horizon Rosé, IGP Méditerranée 2020
Horizon is the best rosé from the South of France on the market at under £10 a bottle - a wonderful wild salmon pink, made by the Negrel Family at Mas de Cadenet. Horizon is the family's everyday rosé that they are justly proud of. The wine is crisp, dry and utterly beguiling just perfect for warm summer days and evenings.
Sacha Lichine Rosé 2020
When I first tasted this new 2020 vintage I was bowled over by how good it was. It way exceeded what I was expecting - I tasted it three times just to be sure! A bright pale pink - fresh and crisp with lovely summer fruit flavours (peaches, apricot, guava and more), with just the right amount of acidity and a lingering finish. A delicious rosé from the Whispering Angel stable.
Rosé Bandol 'La Petite Reine', Famille Negrel 2020
Bandol produces the finest rosés in Provence with vineyards overlooking the port of Bandol and the shimmering blue Mediterranean. The cool sea breeze gives the wines extra crispness, flavour and definition. This is one of the best Bandol rosés made, with elegant cherry, apple and raspberry flavours and a touch of melon. It is fresh and glorious. This is my favourite rosé and I just wish there was more to go around.
There are currently no reviews for this product.
Be the first to write a review.