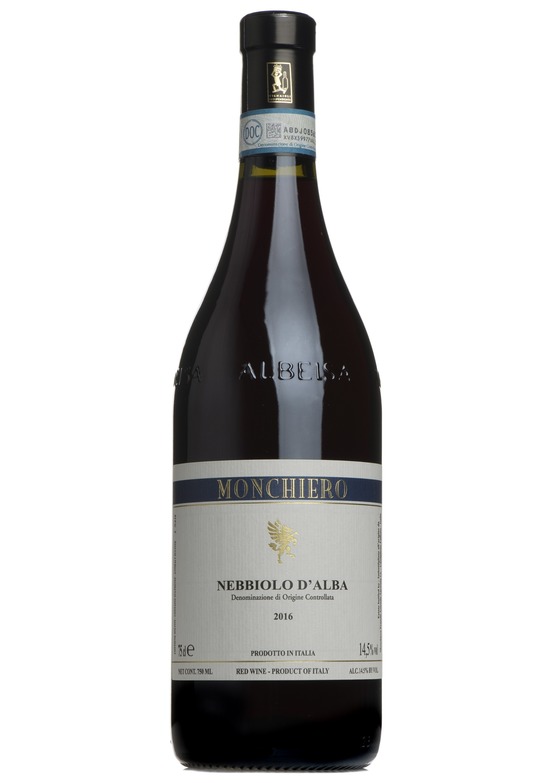 Nebbiolo D'Alba, Monchiero, Piedmont 2016
From the Monchiero family estate close to the town of Alba in Piedmont this stunning Nebbiolo was the best we have tasted for a very long time – and it is extremely well priced for the quality. It is a wine we will all be buying ourselves and there is no higher recommendation than this!
Tasting note: A beautifully made nebbiolo - clear and bright with crunchy dry red berry fruit and just the right amount of acidity. All is in balance here. A baby barolo - no - much better and more individual than that. A bargain.
There are currently no reviews for this product.
Be the first to write a review.