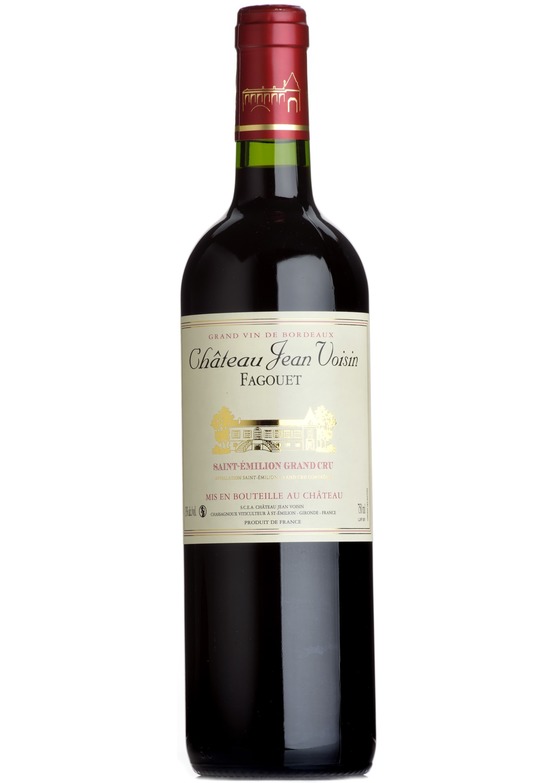 2012 Château Jean-Voisin Faguoet, St. Emilion Grand Cru
A highly drinkable St-Emilion, from a very open, attractive vintage. 80% Merlot and 20% Cabernet Franc, with plum and blackberry fruit in abundance. A year or so maturation in French oak barrels adds a note of cedar and spice. Good structure, and very well balanced.
Grape:
/
Merlot
/
Cabernet Franc
There are currently no reviews for this product.
Be the first to write a review.