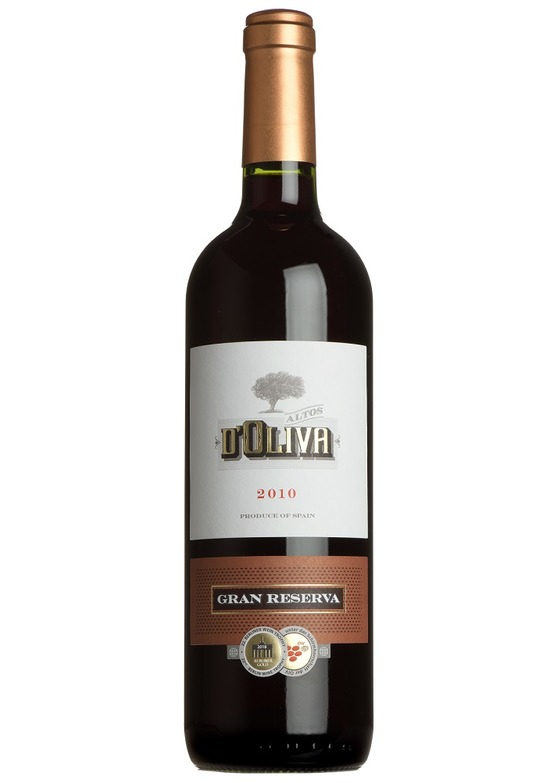 Altos D`Oliva, Gran Reserva, Catalunya 2010
Altos díOliva 2010 is our deliciously mature Spanish Gran Reserva at under £9 a bottle. One of the great bargains on our list at Ĺ the price of a Rioja of similar quality and our best selling Spanish red. If you havenít tried it, you should. It comes highly recommended by us all.
"...a Rioja Gran Reserva would be twice if not thrice the price." - Jonathan Ray, The Spectator
This remarkable wine is from high up in the relatively unknown Terra Alta of Catalunya, just South of Priorat where the growers are very old school and do everything by hand. They sell the wine to us at well below its true value. Long may this continue!
Grape:
/
Cabernet Sauvignon
/
Grenache/Garnacha
/
Tempranillo
Fantastic mature Spanish wine. Thanks