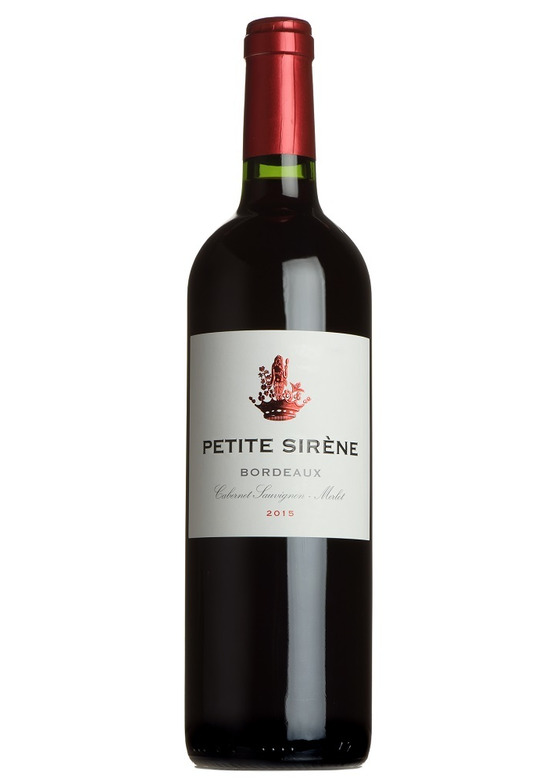 Petite Sirène de Château Giscours, Bordeaux 2015
Petite Sirène is part of our declassified stable, though Giscours have put their name to it as Eric Albada Jelgersma and his team bring the same expertise and skill to the wine as they do at Château Giscours Margaux, 3ème Grand Cru Classé and Château du Tertre, Margaux 5ème Grand Cru Classé. And from a top vintage in 2015 to boot, this is a great buy.
How does the wine taste?
This merlot-based blend has a rich, round body full of clean, lively and ripe cherry and blackcurrants. On the finish, the wine lingers, with a tinge of spice and very well balanced tannins.
Accolades
Gold Medal Los Angeles 2016
Silver Medal Bruxelles 2017
Bronze Medal Decanter World Wine Awards 2017
Grape:
/
Merlot
/
Cabernet Sauvignon
I struggle to find enjoyable Bordeaux at a sensible price but this is brilliant. I have a few bottles of Giscours 2000 which I eek out on special occasions. Never knew they did a 3rd wine and will make this my everyday Bordeaux.