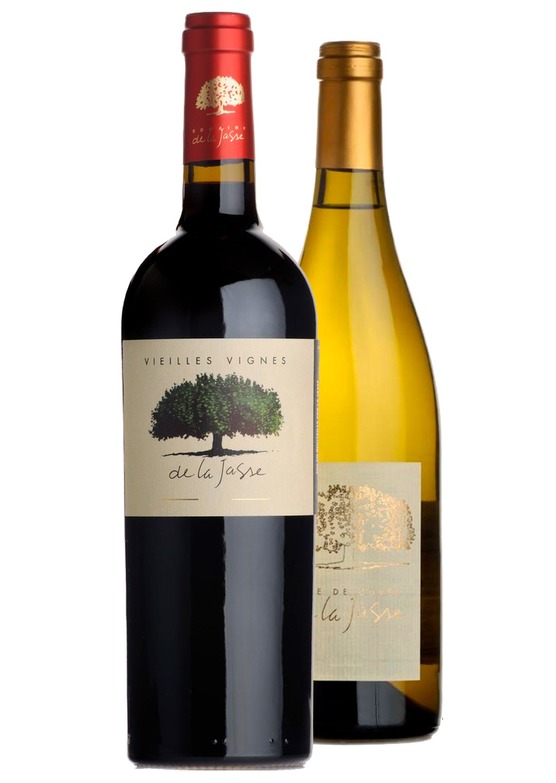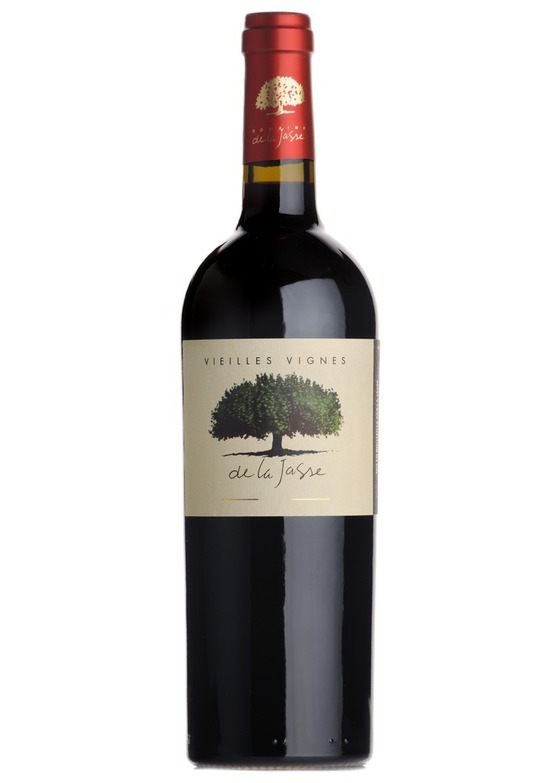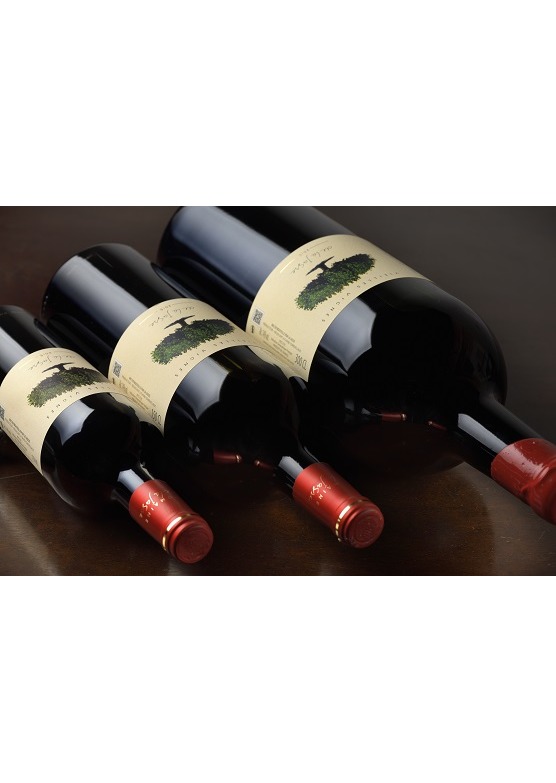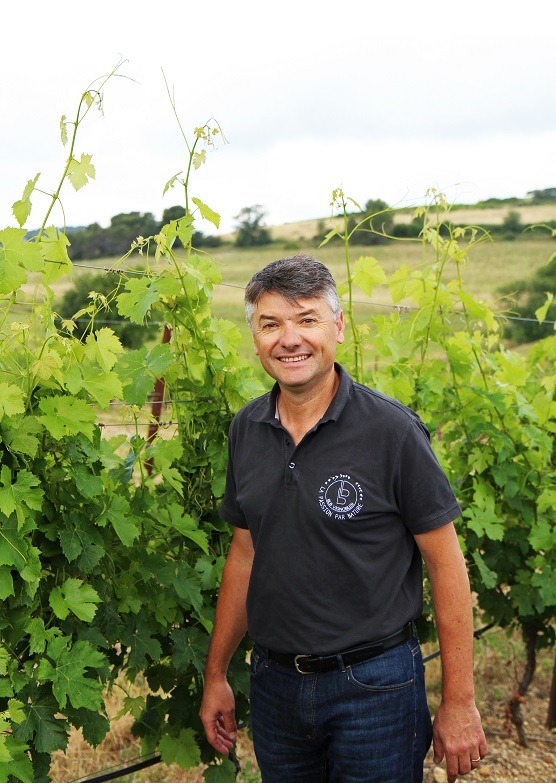 Closing Now | Domaine de la Jasse Pre-shipment Offer
Final allocation | Dispatched from late-February 2020
Over 750 cases were sold during this exclusive January offer. The new vintage of the stunning Domaine de La Jasse from the Languedoc has been very popular and our final allocation is closing now. It's nearly time you discover the La Jasse experience as I did in 2005.

Stock up from just £9.25 per bottle (the price is £13.75 outside of this offer period) with a free magnum for every 24 bottles bought, offered by winemaker Bruno Le Breton.
2017 'Vieilles Vignes' Rouge de la Jasse is a rich and mouthfilling blend of cabernet and merlot with bright supple black cherry and cassis. There is a notable structure and definition on the palate, but also a real finesse and balance with striking drinkability.

As you may remember from the printed offer we sent to you, this offer comes to us and to you thanks to our new partnership with Johnny Wheeler and The Wine Company. La Jasse has been their best-selling wine each year for quite some time, and I have been buying it myself for many years.
In addition to its top-notch red, Domaine de la Jasse also produces a delicious Burgundian-style chardonnay: 2018 La Barrique Blanc de la Jasse at just £10.75 per bottle when you buy 12, which should not be missed.
The more cases you buy, the better price you get, down to as low as £9.25 a bottle.
Grape:
/
Cabernet Sauvignon
There are currently no reviews for this product.
Be the first to write a review.