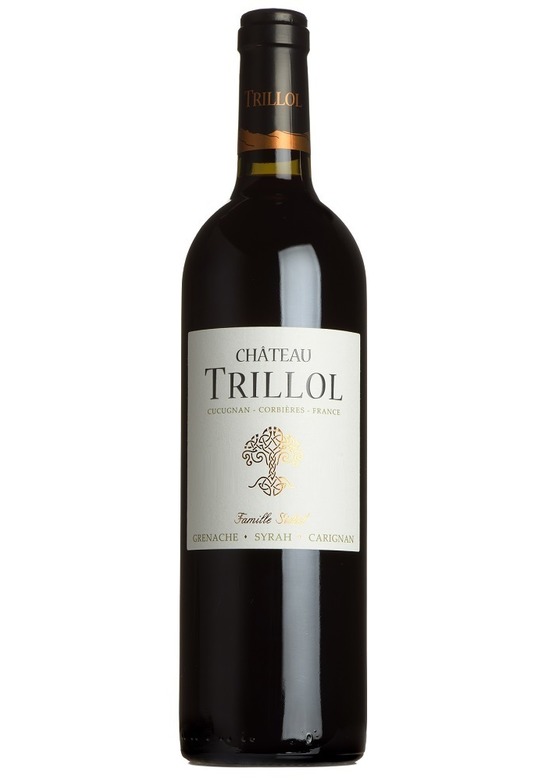 2013 Corbières Cucugnan, Château Trillol
Saving thanks to The Spectator feature offer.
Château Trillol is one of the stars of Corbières, the Languedoc's most prestigious appellation. The vineyards are owned by and the wine is made with consummate skill by our friends, the Sichel family (Château Angludet and Palmer) winning countless awards including the Prix d'Excellence in the Concours Général Agricole, the highest award in France for food and wine.
Tasting note: Each glass gives deep young colour, with a dense, youthful smoky oak flavour. Very silky tannins give this wine a rounded and elegant finish with lots of depth and length. As a result it is an authentic wine that is packed with character and a strong sense of place.
"The 2013 Ch. Trillo from the wild hills of Corbières is the pet project of the Sichel family, you know, as of Chx Angludet and Palmer. A soft, smooth, mellow blend of Grenache, Carignan and Syrah, its both fresh and spicy thanks to high altitude vineyards and lots of bright Pays Cathare sunshine." - Jonathan Ray, The Spectator Magazine
Grape:
/
Grenache/Garnacha
There are currently no reviews for this product.
Be the first to write a review.