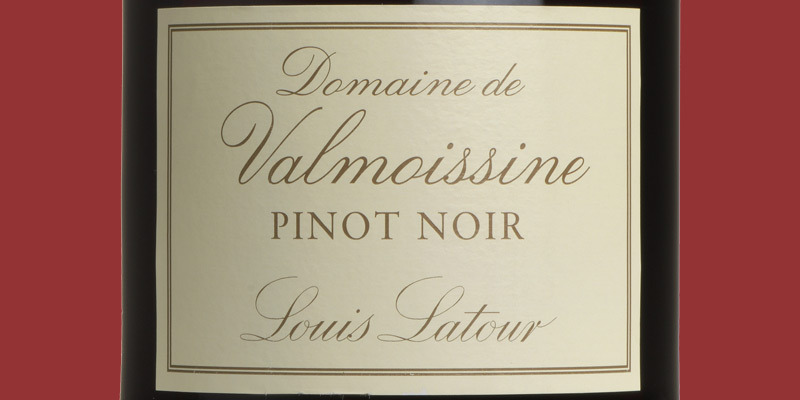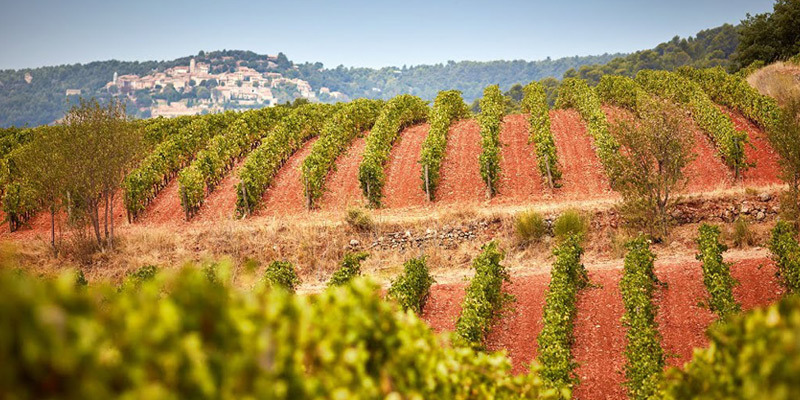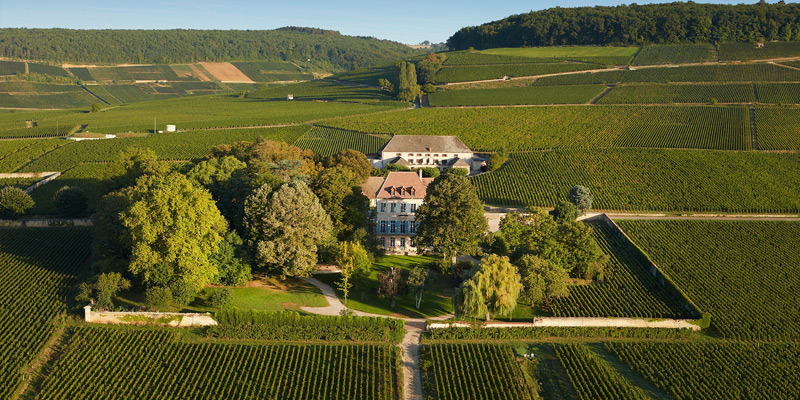 Pinot Noir, Domaine de Valmoissine, Louis Latour 2018
Louis Latour's Valmoissine is a lip-smackingly good pinot noir. I have heard on the grape vine that future vintages may be much more expensive, especially in light of disastrously small 2021 harvest, and if they are as good as the 2018 then we cant really complain!
The south facing vineyards are in the Coteaux du Verdon close to the Gorges du Verdon, (the largest Canyon in Europe and utterly spectacular) and at 500 meters above the sea level benefit from cool summer nights which allow the grapes to reach perfect maturity at the same time as Louis Latour's Grand Cru vineyards in Corton.This is a gorgeous ripe pinot with elegance and finesse that you will not find in Burgundy for double the price - a great wine.
Esme Johnstone
Co-Founder of FromVineyardsDirect
How does the wine taste?
Ripe red fruits jump from the glass enticing you to a bright cherry-led palate which is round and silky smooth. A delicious pinot with a southern French lift. Terrific value.
What do the critics say?
"The vineyards are fairly high here so the heat of the day is tempered by the cool of the night leading to a delightfully accessible, deliciously fresh, raspberry-rich, tannin-light Pinot."
Jonathan Ray, The Spectator
There are currently no reviews for this product.
Be the first to write a review.