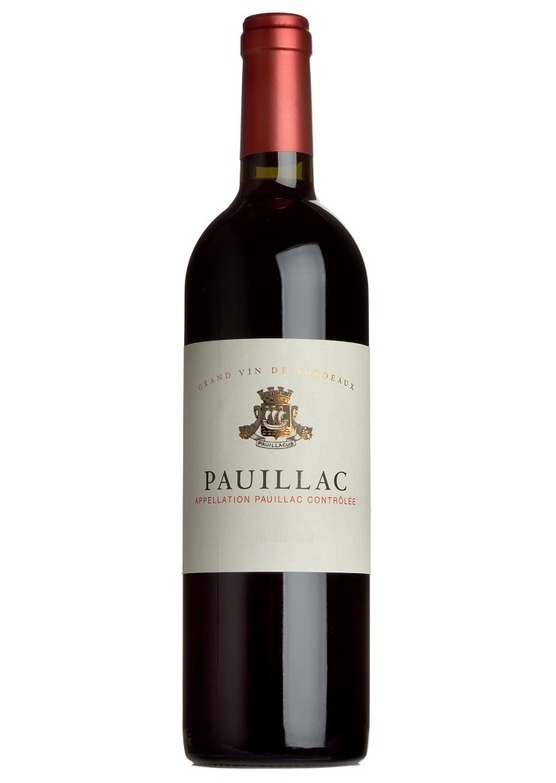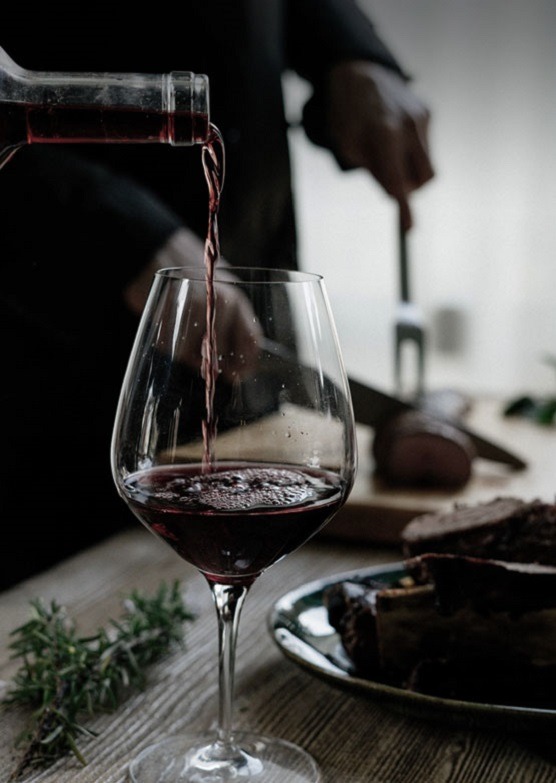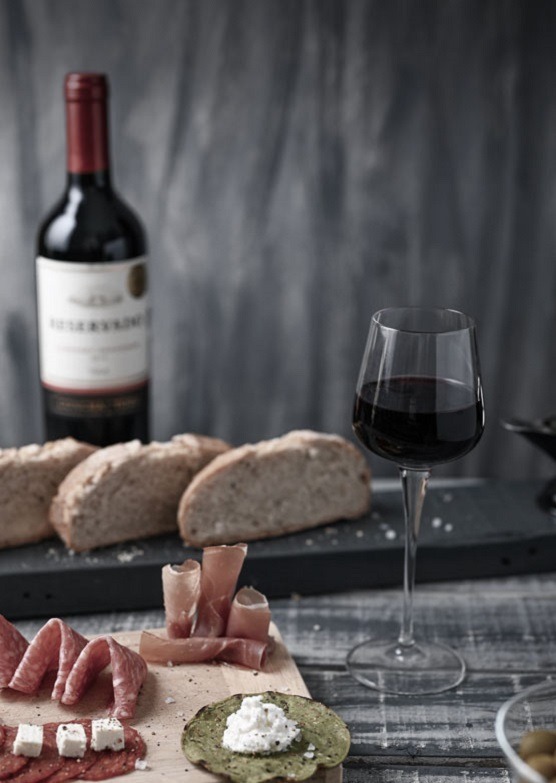 It hails from the most famous Château in Pauillac, Bordeaux's most illustrious appellation and is made entirely from grapes from the Châteaus vineyards and by the same winemaking team as the Château label itself. It is a wine of sheer class which is not surprising considering its pedigree.
The predominant grape variety in this blend is Merlot with a smaller proportion of Cabernet Sauvignon to give it backbone and grip. As a result, the wine will be more than approachable when it is young and will drink well for a number of years. All this at 1/20th of the price of the Château label.
Tasting note: Dark and bright ruby with flavours of crushed ripe fruit. Good concentration, with a hint of tobacco and that unique minerality we see from the best vineyards in Pauillac; and a long lingering finish. Pure class already, with more to come as it ages gently.
An excellent wine with layers of flavour profile, however this needs cellaring for at least 5 years maybe longer.
A beautifully made wine at the right price. Well done M. Sichel