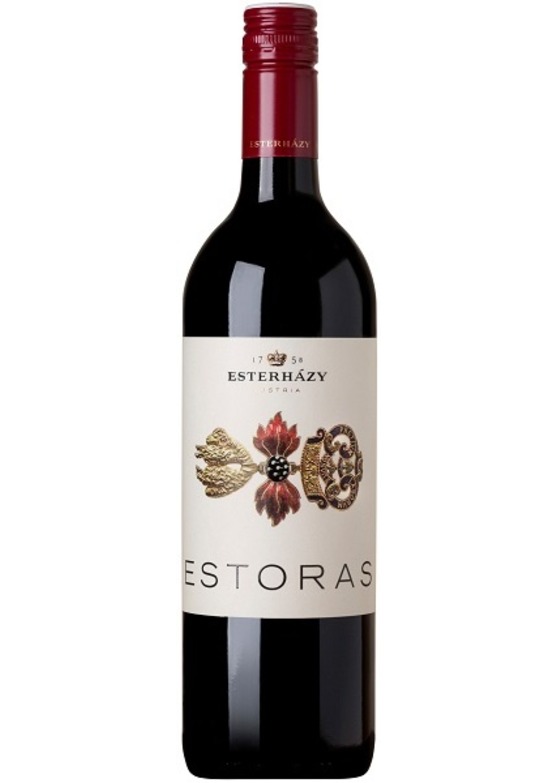 Zweigelt, Esterházy Estoras 2017
Viennese friends introduced me a decade ago to the great Estoras vineyards owned by the Princes Esterházy. Haydn was the Esterházys court composer for 30 years and he liked their wines so much he requested part of his salary to be paid with them; they were favourites too of Goethe and Marie Antoinettes mother the Empress Maria Theresa.
The Estoras zweigelt is a rich red wine of interesting parentage. The zweigelt grape was only developed in 1922 from a crossing of the dark skinned, late ripening tannic blaufrankisch grape with the very ancient, highly aromatic Saint-Laurent grape, itself half pinot noir and half from an unknown second parent. The mixture is magical, unusual and I love it.


There are currently no reviews for this product.
Be the first to write a review.