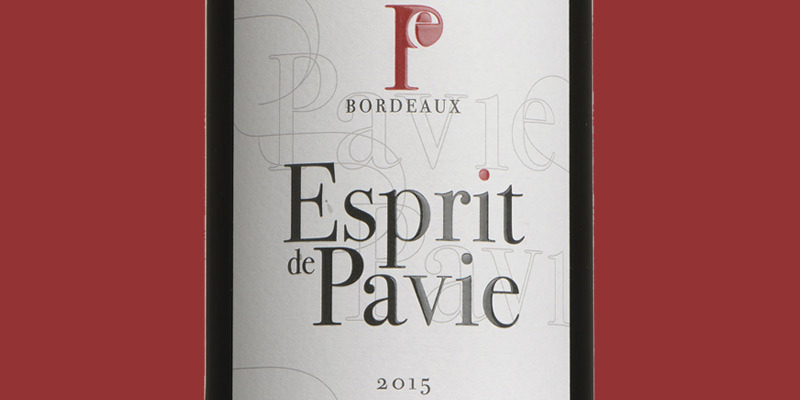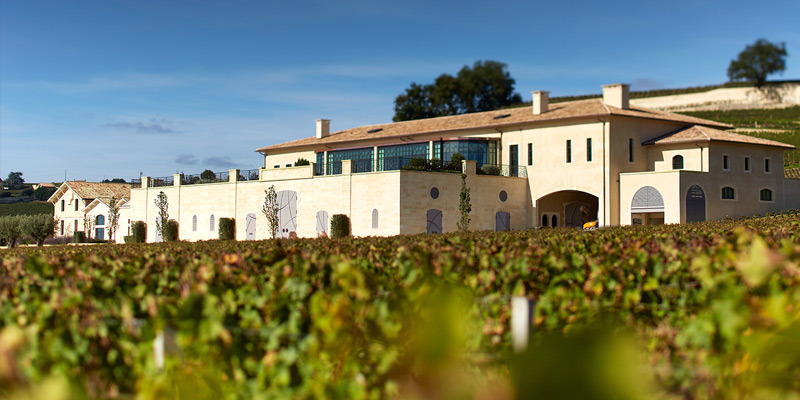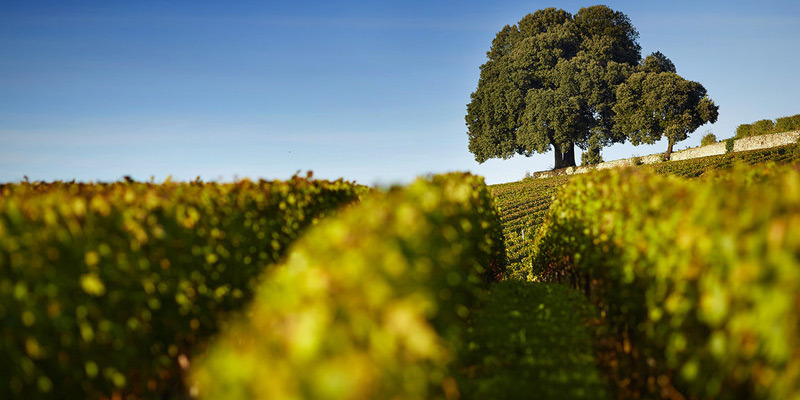 2015 Esprit de Pavie, Bordeaux
We pride ourselves on finding parcels of exceptional claret that we can all afford. It is a painstaking and laborious task laced with disappointment - but occasionally we find a show stopper that makes it all worthwhile. Esprit de Pavie 2015 is one of those - an opulent, sumptuous and intense high class claret from a great vintage. You should buy as much as you can afford.
Esprit de Pavie is a blend of wine from Château Pavie itself and Château Clos L'Église in the Côtes de Castillon that used to be one of our best-selling clarets that many of you may remember. Gerard Perse, the proprietor of Château Pavie discovered the château and was so impressed with the wine that he bought it as a worthy addition to the Pavie stable, and the perfect wine to blend with his younger vines at Pavie.

The wine has just arrived and is available for immediate delivery. It is a small parcel and so it is unlikely that we will be able to buy more. It is reaching full maturity now with at least another 5-7 years at its peak - a gorgeous wine.
- Esme Johnstone, Co-Founder of FromVineyardsDirect
How does the wine taste?
An intense blend of merlot and cabernet franc with rich jammy fruit and hints of liquorice, spices, tobacco and vanilla from just the right amount of barrel aging. Good concentration and an alluring finish. Very special.


Grape:
/
Merlot
/
Cabernet Franc
There are currently no reviews for this product.
Be the first to write a review.