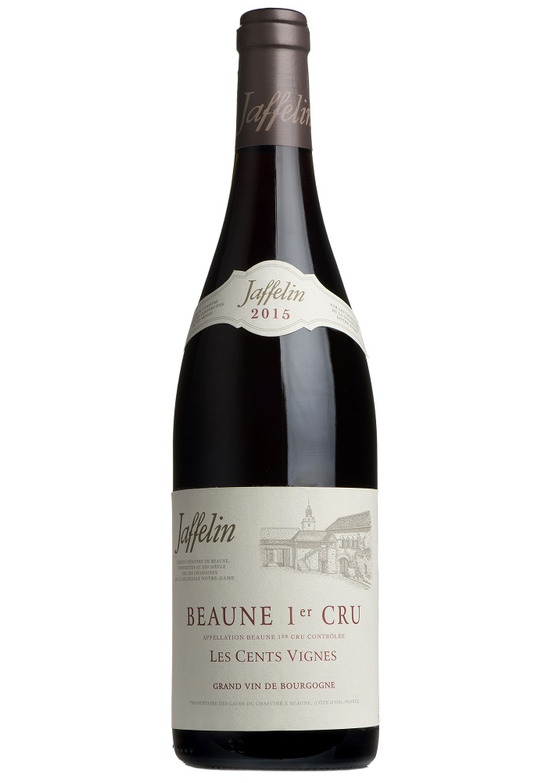 Beaune 1er Cru Les Cents Vignes, Maison Jaffelin 2015
Jaffelin, housed in the impressive cellars of the Collegiale Notre Dame in Beaune, is the 'smallest of the great Burgundy wine houses'. Their resources are large, but they have the 'hands-on' winemaking ethos of a small domaine. 2015 is, without doubt, one of greatest vintages ever for red Burgundy. This Beaune blew us away on tasting - with its dark-fruit scented nose, bursting with blackcurrants and plums. The palate is rich with black fruits, with a wonderful texture and subtle hints of pepper and herbs. Sensational pinot!
There are currently no reviews for this product.
Be the first to write a review.