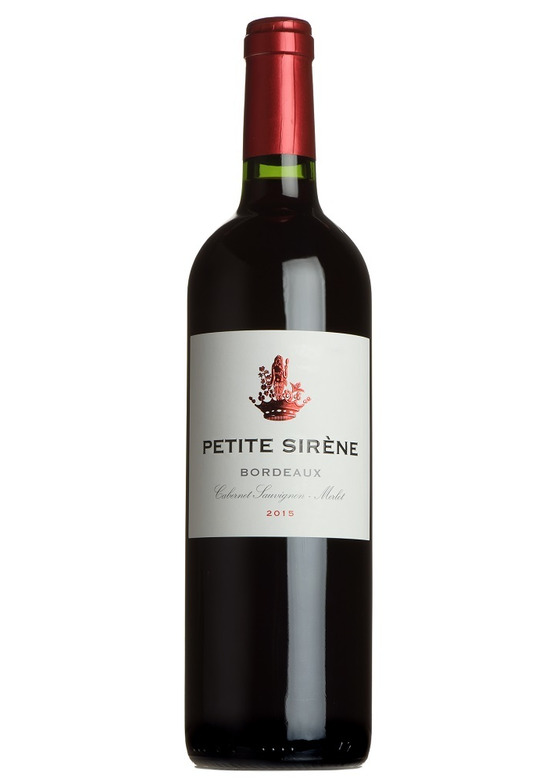 Petite Sirène de Château Giscours, Bordeaux 2015
Sometimes, quite simply only a claret will do, and if I had to choose just one to enjoy through the uncertainty of the next few weeks and months it would just have to be the Petite Sirène from Château Giscours. A wine so blessed it might almost feel, just a little, embarrassed.
A bright, fresh berried aroma leads on to a wonderful mix of red and black fruits all of an incredible ripeness, all topped off with an undeniably smooth finish and thats all even before we mention the acclaimed producer, stellar vintage and unbelievable price. As The Spectator's Jonathan Ray says In short, it's perfect."
This cabernet-merlot blend has a rich, round body full of clean, lively and ripe cherry and blackcurrants. On the finish, the wine lingers, with a tinge of spice and very well-balanced tannins.
Grape:
/
Cabernet Sauvignon
/
Merlot
I struggle to find enjoyable Bordeaux at a sensible price but this is brilliant. I have a few bottles of Giscours 2000 which I eek out on special occasions. Never knew they did a 3rd wine and will make this my everyday Bordeaux.