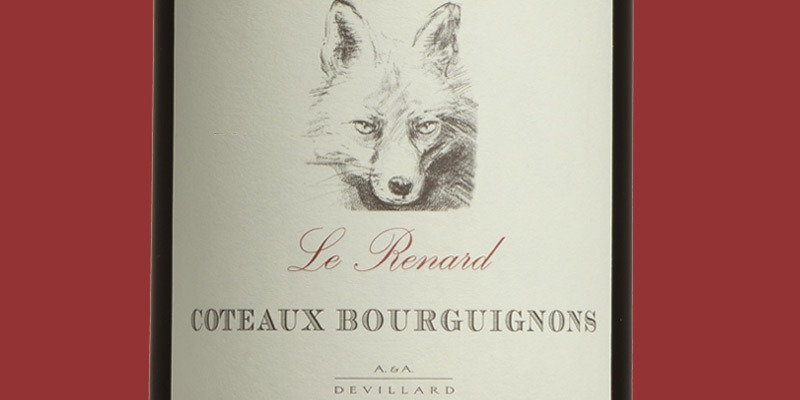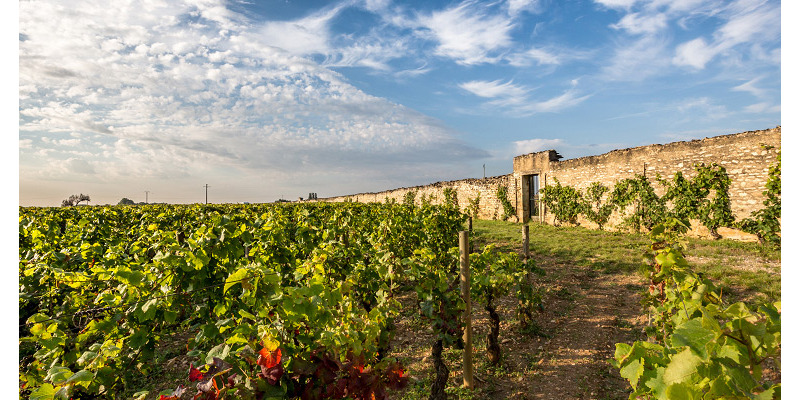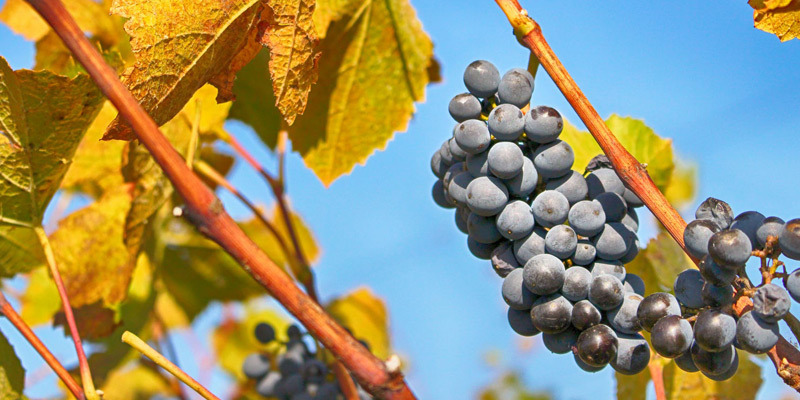 Domaines Devillard Côteaux Bourguignons Le Renard 2018
The Devillard family's Côteaux Bourguignons 'Le Renard' has long been the house red Burgundy, served in a carafe, chez Allard, the latin quarter, left bank bistro, founded by a peasant cook from Burgundy, Marthe Allard nearly a century ago. It is now owned by the great Alain Ducasse. David Campbell designed the first Everyman book with his printer on the table-cloth over a carafe in 1990. 2018 was a very good Burgundy vintage.
How does the wine taste?
Lovely deep ruby colour with garnet tints.Aromas of summer berry, delicate peony and rose. On the palate, nice freshness with juicy red fruit flavours and fine, light body. Great harmony here.
What do the critics say?
"Le Renard is a ridiculously easy-going Pinot Noir/Gamay blend from the Devillard family in Mercurey, Côte Chalonnaise... Juicy and refreshing, with plenty of bramble fruit, its best served lightly chilled."
Jonathan Ray, The Spectator.
There are currently no reviews for this product.
Be the first to write a review.