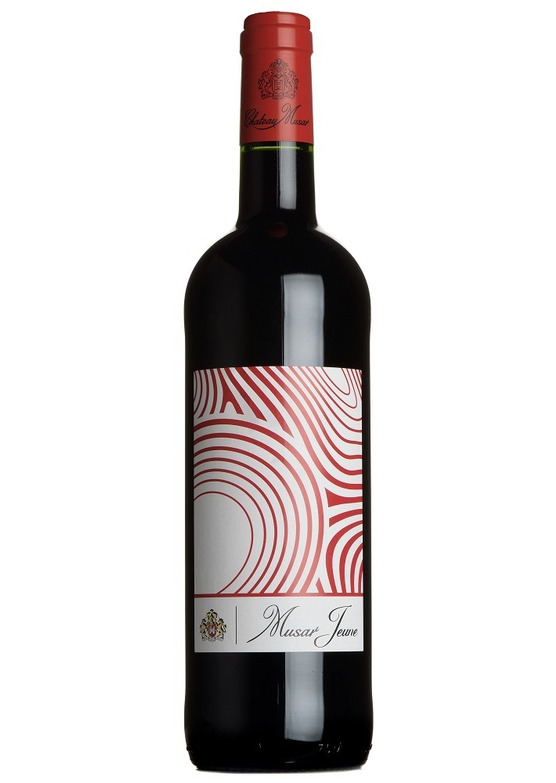 Musar Jeune Rouge, Bekaa Valley 2020
I tasted the Chateau Musar range last week and was bowled over by their baby wine Chateau Musar Jeune 2020. But it's certainly no baby and without doubt the best vintage of this wine that I've ever tasted - and the winemaker Tarek Sakr thinks it is the best he has ever made. A delicious, fruit-packed wine that is very drinkable now and exceptional value for money.
Jonathan Ray, The Spectator's eminent critic, describes it better than I can:
"An unoaked blend of Cinsault, Syrah and Cabernet Sauvignon, it's fresh, it's fruity and it's instantly appealing. It's not dissimilar to a classy Côtes du Rhône, with its herbs, spice and jam, and its eminently drinkable."
I have been an avid fan of Chateau Musar's wines for many years and remember asking the legendary Serge Hochar if the then current vintage was good - he replied that it was, as there were no bombs in the Bekaa valley this year. The 2020 vintage was the same and combined with exceptional wine making has produced a very fine and affordable Musar Jeune - try it and like me you will be very pleased.
- Esme Johsntone, Co-Founder of FromVineyardsDirect
Grape:
/
Syrah/Shiraz
/
Cinsault
/
Cabernet Sauvignon
There are currently no reviews for this product.
Be the first to write a review.