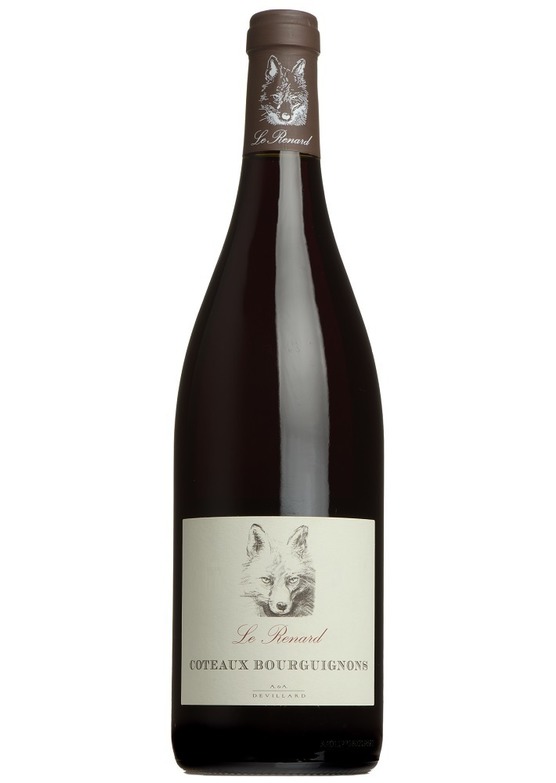 Côteaux Bourguignons, Le Renard, Domaine Devillard 2018
It is today annoyingly quite difficult to get a bottle of good red Burgundy under £30. This house Burgundy, always served in a carafe, of the left bank Paris bistrot Chez Allard, now owned by the great chef Alain Ducasse is a delicious Côteaux Bourguignons from a small family producer at just £15.95. I have been drinking Allard's house burgundy for decades, always with great pleasure.
Tasting note: Lovely deep ruby colour with garnet tints. Aromas of summer berry, delicate peony and rose. On the palate, nice freshness with juicy red fruit flavours and fine, light body. Great harmony here.
There are currently no reviews for this product.
Be the first to write a review.