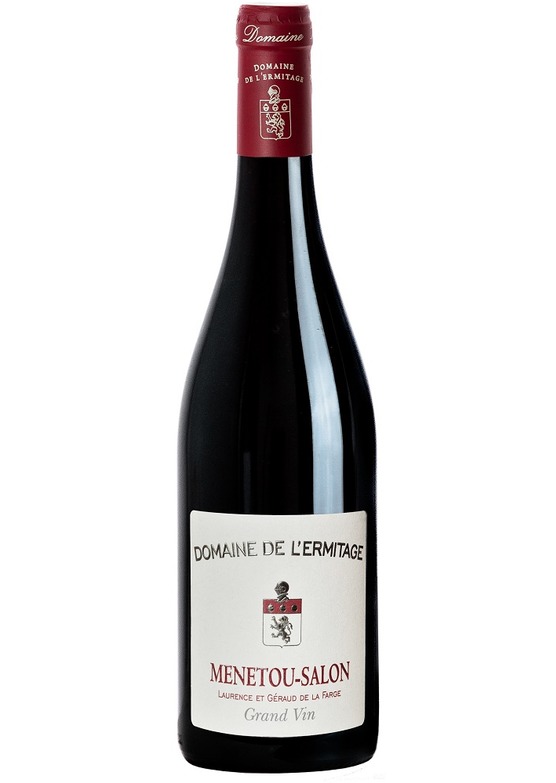 Domaine de l`Ermitage Grand Vin, Menetou-Salon Red 2017
The same family have been making wine on this outstanding, tiny estate since 1520, so as you can imagine, they have a very good understanding of the terroir which is transferred to these parcels for you. This is a clean, complex Pinot Noir and a very fine (and keenly priced) alternative to red Burgundy. It comes highly recommended.
Tasting note: Each glass gives a wonderfully smoky and perfumed nose, with precise cherry fruit on the palate and a fresh, lingering finish.
There are currently no reviews for this product.
Be the first to write a review.