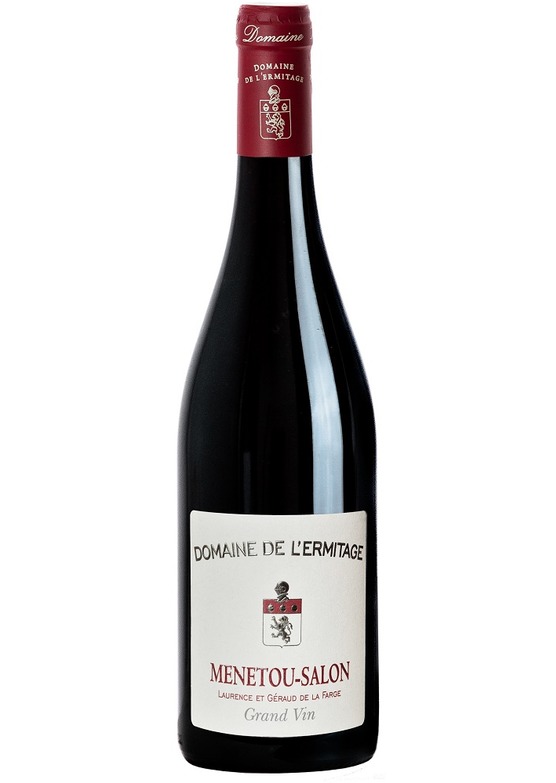 Domaine de l`Ermitage Grand Vin, Menetou-Salon Red 2017
The same family have been making wine on this outstanding, tiny estate since 1520, so as you can imagine, they have a very good understanding of the terroir which is transferred to these parcels for you. This is a clean, complex Pinot Noir and a very fine (and keenly priced) alternative to red Burgundy. It comes highly recommended.
Tasting note: Each glass gives a wonderfully smoky and perfumed nose, with precise cherry fruit on the palate and a fresh, lingering finish.
Details
Details
A relatively small appellation in the Loire valley which is good source of keenly priced Sauvignon Blanc and Pinot Noir. The wines are very similar in style to those of Sancerre 20 miles to the North East, but with a lean, saline edge thanks to the kimmeridgian clay soils that predominate. Their red is 100% Pinot Noir, meticulously constructed and aged for 13 months in Troncais oak barrels. Troncais is particularly fine grained and imparts a delicious but subtle oak character to the wine. The de la Farge family hand pick these barrels and work with the cooper to ensure the barrels are 'toasted' to their preferred level.
Reviews
There are currently no reviews for this product.
Be the first to write a review.