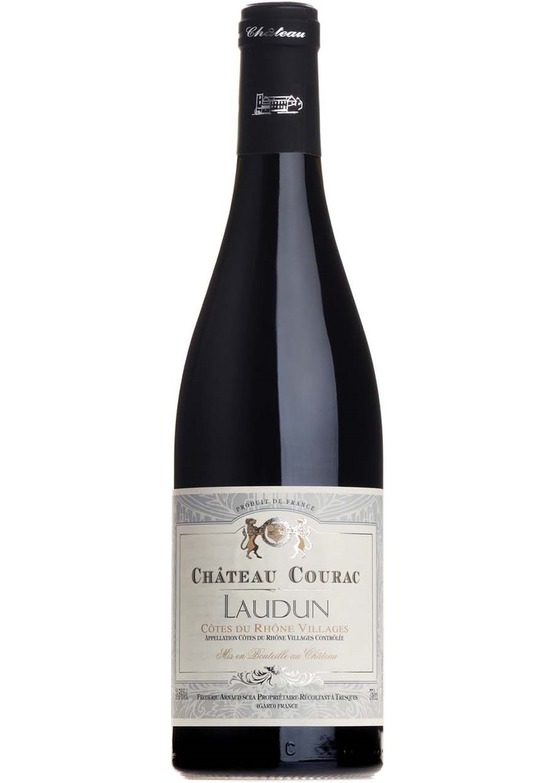 Laudun Côtes-du-Rhône Villages, Château Courac 2015
A fantastic full-bodied red Rhône from the village of Laudun. 2015 was a great vintage in the Rhône resulting in generous, rich wines with spicy, dark fruit. Syrah, grenache and mourvedre grapes combine to give this a lovely warmth for the autumn evenings. Lovely with any beef, lamb and hearty casseroles.
Tasting note: I thought that this was a Châteauneuf when we first tasted it. A rich, soft and full red with spices and exceptional fruit flavours suitable for all occasions. A very complete wine that punches well above its appellation - and price!
Grape:
/
Syrah/Shiraz
/
Monastrell/Mourvedre
/
Grenache/Garnacha
There are currently no reviews for this product.
Be the first to write a review.