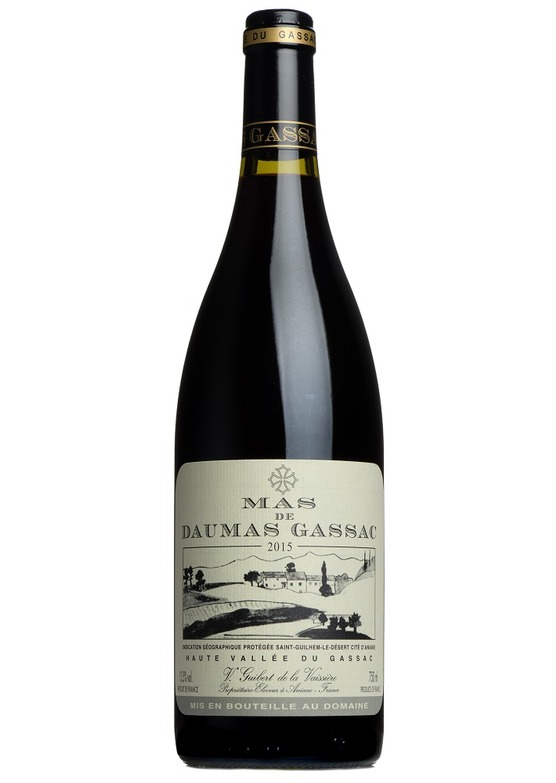 Mas de Daumas Gassac, Vin de Pays de l`Hérault 2015
The 2015 was not only an exceptional year but it was also the last year that its founder Aime Guibert was alive to oversee this famous wine. The wine is on par with the better Bordeaux classed growths and will last for 20+ years.
This wine is 79% Cabernet Sauvignon, 7% Merlot, 6% Cabernet Franc, 2% Malbec, 2% Pinot Noir, and 4% rare varieties.
Details
Details
From the Herault's most famous Estate Mas de Dumas Gassac often referred to as 'the Lafite or First Growth of the Languedoc' Pont de Gassac Blanc is the Domaines reserve wine comes exclusively from their vineyards high up in the Gassac valley.
Reviews
There are currently no reviews for this product.
Be the first to write a review.