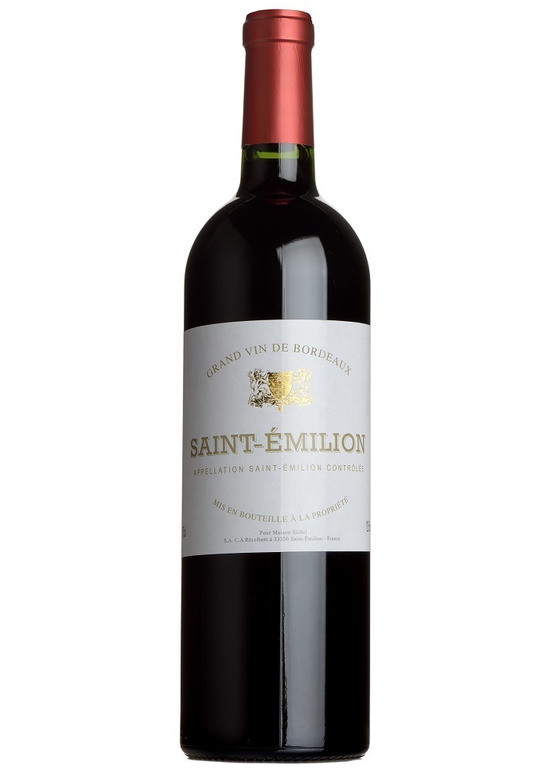 Our Saint-Émilion 2019 hails from one of Saint-Émilion's Premier Cru Classés A (the top classification - equivalent to a first growth) and comes direct to us - and you - on the condition we don't name the château. From one of the great modern vintages, the wine is predominantly merlot with a dash of cabernet franc. Rich and concentrated with layers of mellow red berry fruits, and a very long lingering finish that is already delicious and approachable. A wine for the angels that will only get better.
A great opportunity for all of us to drink a very high class claret with an immaculate pedigree at a price that is approximately 1/10th of the château label. Highly recommended by us all.
- Esme Johnstone, FromVineyardsDirect
Grape:
/
Merlot
/
Cabernet Franc
There are currently no reviews for this product.
Be the first to write a review.