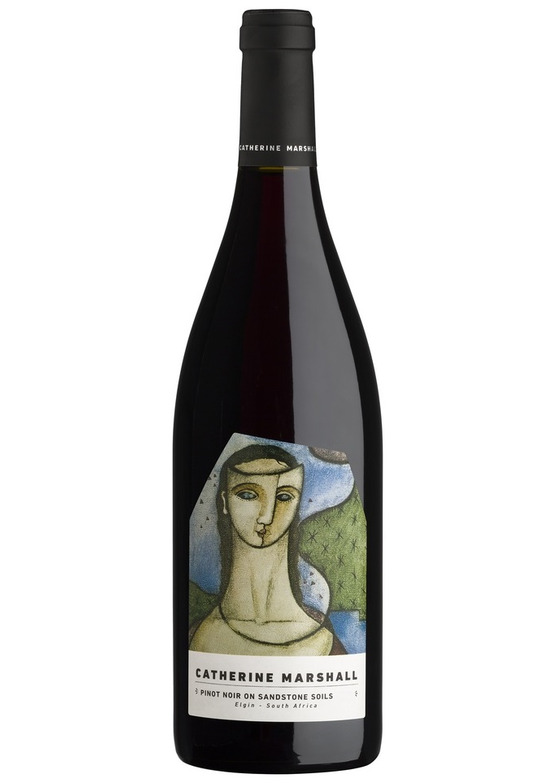 'Sandstone Soil' Pinot Noir, Catherine Marshall, Elgin 2019
We are delighted to be offering Catherine Marshall's very special Sandstone Soil Pinot Noir 2019 from her Barefoot Winery in the Eastern Cape in South Africa. It is a delicious fresh pinot noir with soft complex pinot flavours.
I visited Catherine at Barefoot about 5 years ago and was deeply impressed with her dedication in making wonderful terroir driven wines in small batches with passion and enthusiasm. She started the garagiste movement in South Africa and remains its leading light. I have nothing but praise for her extraordinary talent in producing wines that punch far above their modest price tag. You are in for a treat.
The sandstone soil on which these pinot noir vines grow provides moisture throughout the growing season as well as an underbelly of mineral complexity which makes this such a lovely wine.
There are currently no reviews for this product.
Be the first to write a review.