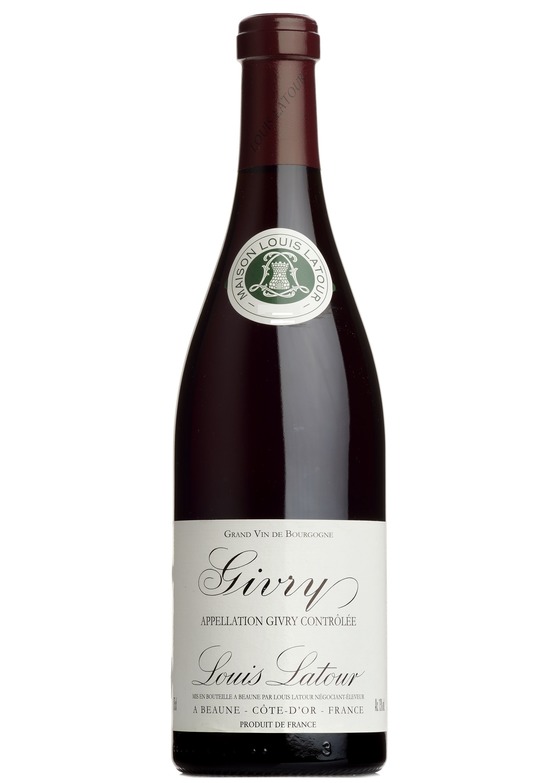 The village of Givry is in the Côte Chalonnaise and was elevated to "AOC" status in 1946 in recognition of the consistent quality of its wines. Latour's Givry is fruit-forward, well-structured with finesse. Warm, lively and giving, with notes of wild cherry and raspberry, it could be compared to wines from Volnay.
There are currently no reviews for this product.
Be the first to write a review.