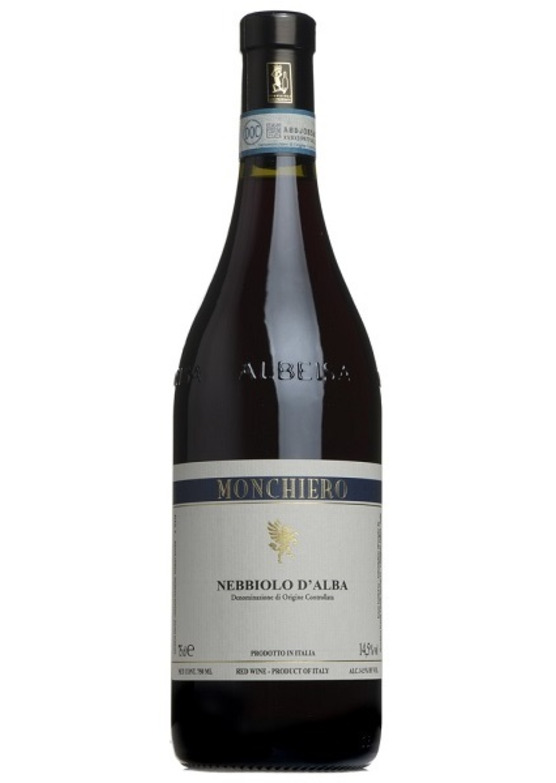 Nebbiolo D'Alba, Monchiero, Piemonte 2018
Monchiero's 2018 Nebbiolo D'Alba is a brilliant summer red.

Expressive and eminently approachable right now, stylistically the 2018 is a different proposition from the more structured 'Baby Barolo' 2016 which would need several years to really shine. The vintage conditions in 2018 yielded a wine endowed with the tell-tale aromatics of nebbiolo, yet with riper, softer tannins that give a seductive texture to the core of red fruit and perfumed notes of figs, black pepper and liquorice.
This Monchiero cuvée is perhaps more reminiscent of the deliciously refreshing summery reds from gamay, cabernet franc or pinot noir, in that it is pretty, ready to enjoy right now, and would work well very lightly chilled - although I will be pairing my next bottle with a dish of Asian spice-scented, cured duck breast salad, and the one after that is earmarked for a simple risotto.
There are currently no reviews for this product.
Be the first to write a review.